Top Games
Injustice 3: Gods Will Fall Title Revealed in Nvidia Database Leak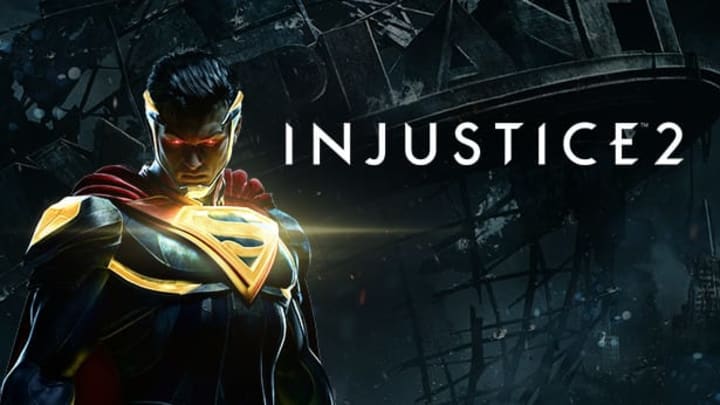 Photo by NetherRealm Studios
Injustice 3: Gods Will Fall has been teased to players through a critical Nvidia database leak Tuesday. In response, Nvidia refused to confirm or deny which games on the list are planning to be released. One of these games is the third edition of NetherRealm Studio's DC fighting game series Injustice.
Called 'Injustice 3: Gods Will Fall' in the database leak, the game is projected to be developed by its regular publisher, NetherRealm Studios. It follows the second installment in the series, Injustice 2. Injustice 3 seems to be bringing back the subtitle addition to the game's name, as the first Injustice game was titled 'Injustice: Gods Among Us.'
Injustice 3: Gods Will Fall Title Revealed in Nvidia Database Leak
Injustice 3: Gods Will Fall is still largely under wraps. There has been no official confirmation that the game is even under development, but many titles from the leak have been confirmed incapacity to be real. We can expect Injustice 3 to be officially announced in the future, as it seems likely to be quietly under production at the moment.
The Nvidia database leak was quickly corrected and there were no privacy issues announced in their response. Information about these games are still vague, but NetherRealm Studios may feel the need to follow up on fan's excitement about the unconfirmed title.