Fortnite
Invalid Variant Fortnite Error: Is There a Fix?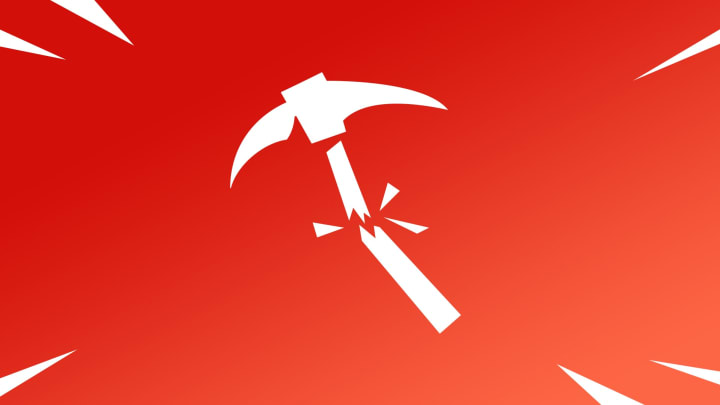 Fortnite players are reporting an "invalid variant" error message whenever they attempt to equip the Boundless set.
In a game as large and popular as Fortnite, it makes sense that bugs will follow with every footstep. Epic Games has done a decent job keeping most of the egregious ones locked behind a quality control gate. However, as any major developer knows, it's impossible to keep track of every little thing—especially with code.
Unfortunately, this means that players tend to pay the price. Here's what happened with the Boundless set "invalid variant" problem.
Invalid Variant Fortnite Error
The invalid variant error has been fixed as of 6:40 a.m. this morning, Feb. 17, according to the official Fortnite Status Twitter page.
The issue first occurred when players attempted to equip the new style-variant Boundless set available in the Item Shop. The set is uniquely customizable with each player having the freedom to choose their own colors. Essentially, with this in mind, figuring out where the problem was is simple. The game was unable to keep track of the differing color sets likely due to a misplaced variable meant to showcase the colors. Thus, when applied, it threw an error as it was unable to properly read or render the set.
The Boundless set should be back in working order after the hotfix.