Iron Man Game Reportedly in Development at EA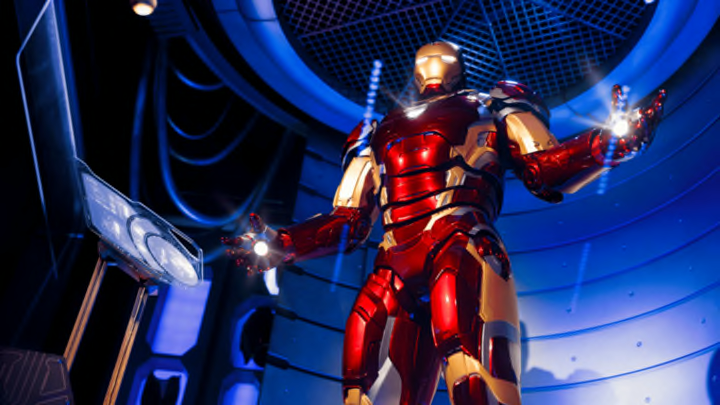 Courtesy of Marvel
Iron Man will seemingly be receiving a new video game after reports came out that a new Marvel game is currently being developed by Electronic Arts. This news comes after previous reports announced that EA was currently in the process of developing a Black Panther game.
The past few years have seen the release of multiple popular video games based on the Marvel Franchise. The most popular of these titles was Spider-Man for the PS4 and Marvel's Guardians of the Galaxy, though several other titles were released around the same time during the eighth console generation.
Iron Man Game Reportedly in Development at EA
According to journalist Tom Henderson, it seems like a new Iron Man game is in development at EA. Henderson quote-tweeted a clip showing two journalists talk about an upcoming Marvel game in development at EA, but they did not specify what IP the game would be for.
Henderson's tweet makes it clear that he isn't certain about the rumor of an Iron Man game, but him mentioning it in the first place suggests there's some internal discussion about the development of the title. The last console game based on Tony Stark was Iron Man which was released back in 2008.