Top Games
Is Back 4 Blood Couch Co-Op?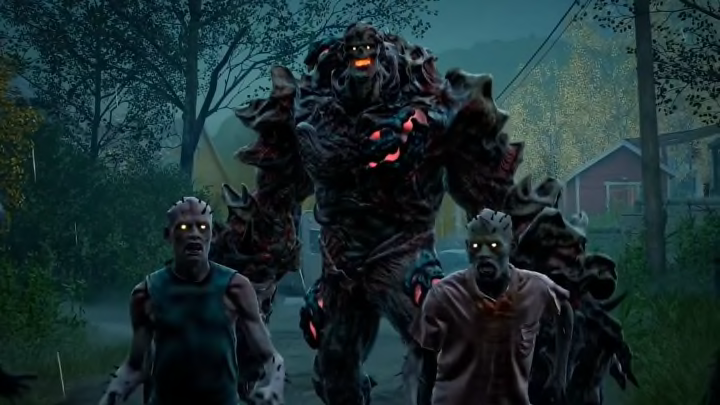 Back 4 Blood / Credit to Turtle Rock Studios
Is Back 4 Blood couch co-op?
Back 4 Blood is Turtle Rock Studios' return to the first-person zombie shooter genre that they have earned a reputation for since the success of the Left 4 Dead series. And many players are excited to spend hours teamed up with their friends to slay hordes of zombies cooperatively, just as they did in the developer's previous games.
Is Back 4 Blood Couch Co-Op?
Back 4 Blood does not have a split-screen mode, meaning local cooperative play is not possible. However, the game can be played online with up to four players in a cooperative lobby. It is also supports cross platform play for online game modes.
Players must have a consistent internet connection in order to play any of Back 4 Bloods game modes. There is also a single player campaign for Back 4 Blood, but even it still requires a constant online connection to be played.
Back 4 Blood will also be available on launch day to everyone with the Xbox Games Pass, regardless of what plan you have.