Is Call of Duty 2023 a Sequel?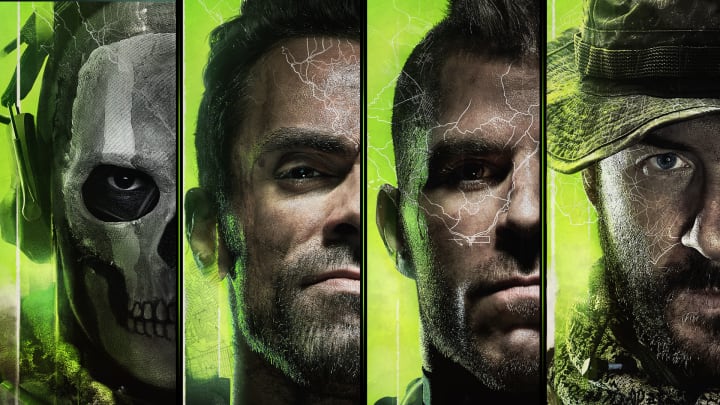 Activision
Wondering whether or not Call of Duty 2023 will be a sequel to Modern Warfare II? We've got you covered.
Now that Call of Duty: Modern Warfare II has finally been released in full, it's perhaps no surprise that many in the community are wondering what's next. Here's a breakdown of whether or not Call of Duty 2023 is a sequel.
Is Call of Duty 2023 a Sequel?
At the time of writing, Activision has yet to officially announce what its plans are for the Call of Duty series in 2023, let alone reveal whether or not it will be a sequel.
However, according to numerous leaks and reports in recent months, Call of Duty won't be seeing a traditional, mainline release in 2023. Instead, as reported by Bloomberg's Jason Schreier, it appears that Call of Duty: Modern Warfare II will be receiving a Sledgehammer Games-developed premium DLC offering next year that includes enough content for Activision to charge players "full price" (~$70) for it.
The MW2 DLC content is rumored to include a Modern Warfare 2 (2009) map pack and a campaign expansion. As such, it does appear that 2023 will see a continuation of the MW2 campaign.
Per Schreier, it is unclear at this point whether not players will need to own MW2 before buying the 2023 DLC content.
As reported by Bloomberg in February, Activision's next two major Call of Duty releases are expected to be Warzone 2.0 and a 2024 mainline title being developed by Treyarch.
---
For more on Call of Duty, be sure to check out our top five lists:
Additionally, feel free to check out our timeline on the history of the Call of Duty franchise!