Is Dead by Daylight Movie Coming to Amazon Prime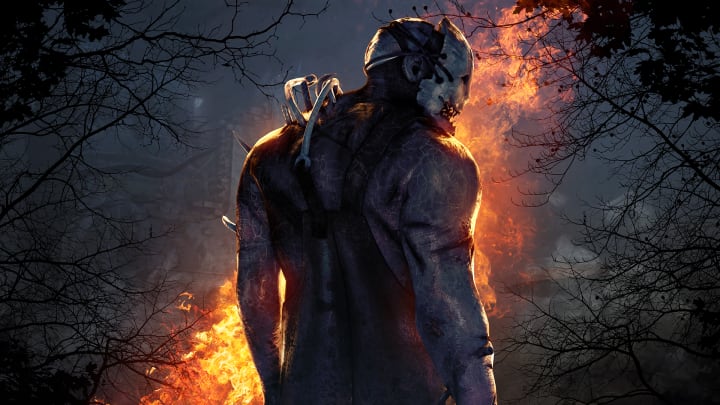 Could the Dead by Daylight movie be heading to Amazon Prime? / Behaviour Interactive
A Dead by Daylight movie is in development, but will it be coming to Amazon Prime?
As reported by Variety, Dead by Daylight is the next video game to be given the big screen treatment. The upcoming movie is set to be a horror film, with Atomic Monster and Blumhouse teaming up with developer Behaviour Interactive to bring it to life.
Stephen Mulrooney, executive vice president at Behaviour Interactive, said of the production, "We couldn't be more thrilled to work with Jason Blum and James Wan, two giants of the horror film industry, to further expand the 'Dead by Daylight' universe."
With the film currently in very early development, there's little information on hand as to who will be involved and when it will likely be released. Despite this, some fans are already wondering if the flick will be heading to Amazon Prime.
Is Dead by Daylight Movie Coming to Amazon Prime
At the time of writing, it's unclear whether or not the upcoming Dead by Daylight film will be making its way to Amazon Prime, or an alternative streaming service. The film has yet to assign its director or screenwriter, let alone set out a release date, so it could be some time before we know which streaming service fans will be able to watch it from.
Producers of the movie include James Wan, Jason Blum, and Stephen Mulrooney. Executive Producers include Behaviour Interactive's Rémi Racine, Atomic Monster's Michael Clear and Judson Scott, Blumhouse's Ryan Turek, and Striker Entertainment's Russell Binder.
Dead by Daylight isn't the only video game with a movie in the works, Sony's Gran Turismo movie is also on the way, as is a God of War TV show.