Is Dead Island 2 Coming to Nintendo Switch?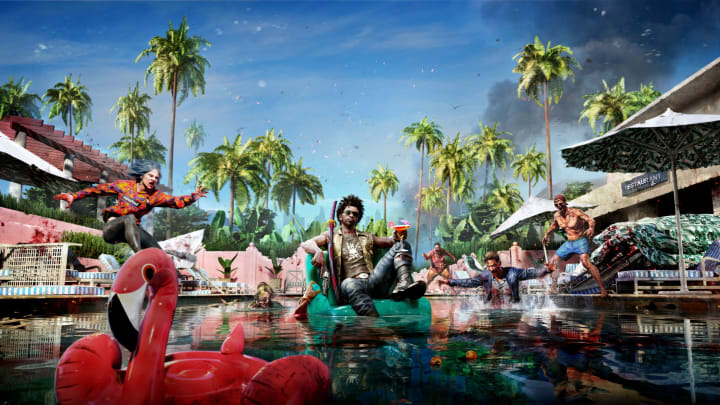 Deep Silver Dambuster Studios
Zombies take over the Land of the Angels in the new Dead Island game, Dead Island 2, releasing next month.
Dead Island 2 will have the vibrant lively environment Los Angeles turn into a blood-covered nightmare in the new game. Players will be slashing through zombie enemies consistently as they try to aspire for ending the zombie apocalypse in this once esteemed city for the living.
Players will be able to choose from many different weapons as they try to keep ranking up to destroy as many zombies as possible. So, as they explore the city and kill both normal zombies and bosses, they'll be able to see their own character evolve with better weapons to slice and dice their enemies with ease.
But as excited as prospective players are for this game, what platforms will the game be available on so that players can find a source to play it on?
Is Dead Island 2 Coming to Nintendo Switch?
The game will be coming out on multiple platforms, but unfortunately none of them are the Nintendo Switch, as far as we know.
The PlayStation 4 and 5, PC, Xbox Series X|S and Xbox One will be welcoming the new Dead Island game next month, so Nintendo Switch players will have to look elsewhere for the potential to play this exciting new zombie shooter game.
Dead Island 2 will release on Apr. 21 for the platforms mentioned previously.