Is Dead Space 2 Getting Remade?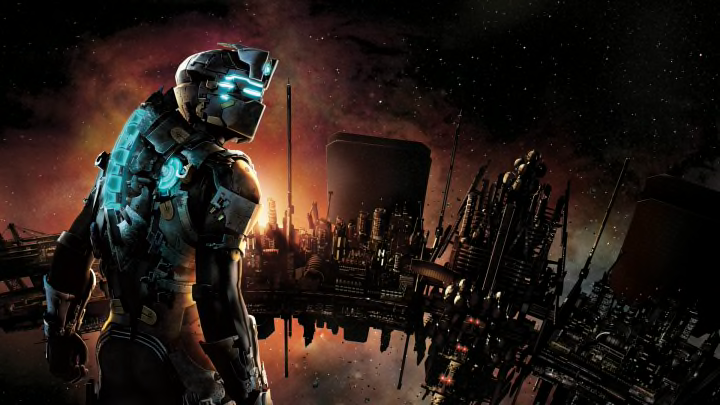 Visceral Games / EA
Dead Space Remake is right around the corner kicking off what looks to be an exciting year for survival horror fans, but many are wondering if this is just a one-off or if a Dead Space 2 Remake is also in the works.
Dead Space is a popular survival horror video game franchise developed by Glen Schofield and Michael Condrey. The franchise kicked off in 2008 with the original Dead Space releasing on Xbox 360, PlayStation 3 and PC. The series follows protagonist Isaac Clarke following a near-extinction event on Earth causing humanity to venture into space to harvest resources. Clarke's first journey has him investigating a distress call from the USG Ishimura eventually fighting for his life against the Necromorph monsters.
The original is set to receive a remake on Jan. 27 for Xbox Series X|S, PlayStation 5 and PC. While diehard fans of the franchise are excited by a fresh remake following in the successful footsteps of Capcom with the Resident Evil remakes, they're curious if the rest of the franchise will also be remade down the line.
Is Dead Space 2 Getting Remade?
As of writing, there's no confirmation that Dead Space 2, nor Dead Space 3, will be remade. Though, most would assume that if Dead Space Remake is received and sells well, there'd be nothing preventing EA from greenlighting a full franchise remake.
Fans should also put hope in the fact that the original is getting a full remake. It's not just an updated remaster for current-gen consoles. Plus, there's a new generation of gamers who might've not played the original trilogy when they first released. This could be the catalyst to sparking a new wave of Dead Space fans. If the remake also includes new story elements, developers might be more keen on continuing these plot devices with a DS2 remake.
A timeline is hard to estimate considering how long it took to get a Dead Space remake, and using Capcom's Resident Evil remake timeline doesn't make sense. Though, fans would hope that EA acts as quickly and Capcom does with Resident Evil. There was a five-year layoff between the original Dead Space and Dead Space 2.
Resident Evil 2 Remake and Resident Evil 3 Remake were released just over a year apart, and Resident Evil 4 Remake is set to release March 24, 2023.
Dead Space Remake launches Jan. 27.