Is Deaddrop a Battle Royale?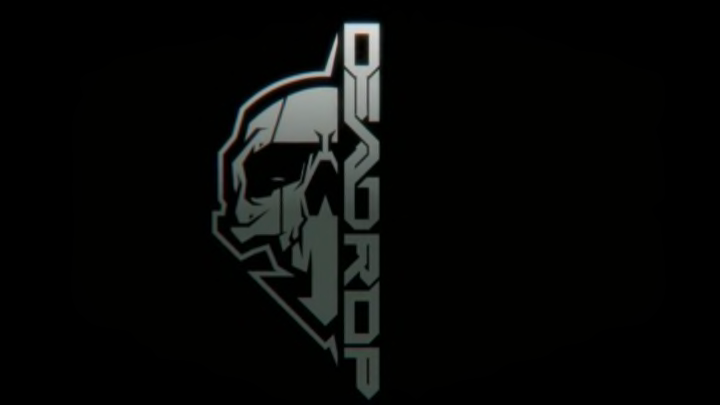 Photo courtesy of Midnight Society
Once known as Project Moon, Deaddrop is the multiplayer shooter created by Dr DisRespect's studio, Midnight Society. But what is it? It seems to take inspiration from a multitude of games and genres. There seems to be some type of battle royale feel, but is closest to Escape From Tarkov.
Fans saw their first glimpse of the game over the weekend, giving it a slightly futuristic vibe.
Is Deaddrop a Battle Royale?
Most likely, it will drop a group of players into a map, then it will function much like Tarkov. Players will scatter across the map looking for loot and items, while fending off other players. If you feel like you've had your fill, you'll probably make your way to extract points, letting you leave and take the goodies with you. If you die, you lose everything you brought in.
It's unknown how many "maps" the game may have or if it will be just one massive open world, that has certain servers. Meaning players can drop into the open world with 100 other players and have a certain time limit to loot and hunt other players. This would be unique since Tarkov usually has smaller time limits and smaller maps.
Players will have to earn beta access if they want to try out the new game. It still has a long way in development as it only has first-person access at the moment.