Is Deathloop Coming to Xbox and Xbox Game Pass?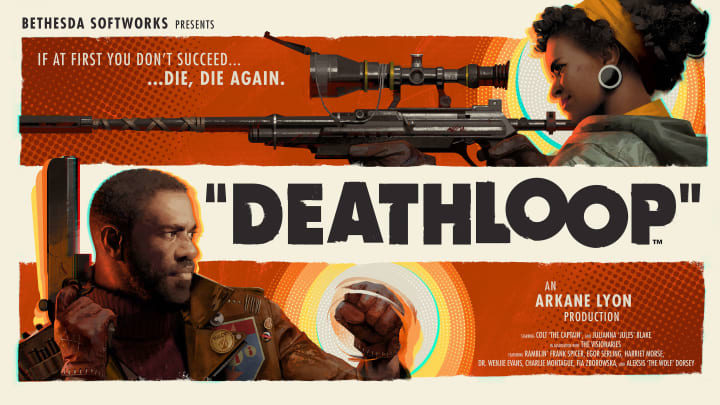 Image courtesy of Arkane Studios/Bethesda Softworks
While a lot of fans are getting stuck into Deathloop on PS5 and PC, many are wondering when they might see it come to Xbox.
Deathloop, the latest first-person shooter to grace the PlayStation 5 has been getting some great reviews from critics. A lot of confusion, though, has stemmed from the games PS5 exclusivity. Deathloop may have been developed by Arkane Studios but the game has been published by Bethesda Softworks, now famously owned by Microsoft. So how come the game launched as a PlayStation 5 exclusive.
Well, Deathloop was in development prior to Bethesda's acquisition by Microsoft, and was already scheduled to be a timed exclusive for PlayStation. After the acquisition, the exclusivity remained. It might seem strange, but it's likely that this is an anomaly going forward.
So, will Deathloop be coming to Xbox in the future?
Is Deathloop Coming to Xbox?
As a timed-exclusive, Deathloop has been confirmed to be coming to Xbox after one year of PlayStation exclusivity. Of course, this might seem like quite a wait for Xbox fans, particularly after a lot of discourse would have already been had by 2022. Despite this, though, it's possible that Deathloop will come to Xbox Game Pass, perhaps making that wait a little bit more worth it for subscribers to the service.
There's no confirmation yet of Deathloop's arrival to Xbox Game Pass by Microsoft. Given that many Bethesda titles have already found their way to the service, there's definitely a good chance that Deathloop will follow suit.
Deathloop is available now on PlayStation 5 and PC.