Pokemon GO
Is Deino Shiny in Pokémon GO?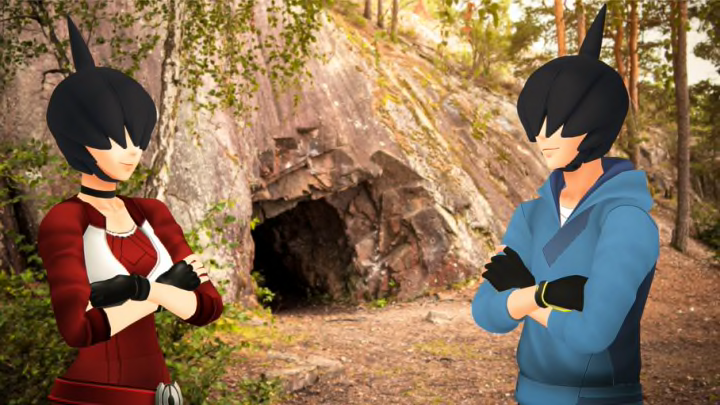 Image courtesy of Niantic
With Deino and its evolution line entering the Pokémon GO spotlight for June Community Day, fans will be clamoring to get their hands on the shiny variant of this popular Gen V Pokémon. Shiny Pokémon were not a part of the original game's release, and have been slowly added in batches to Pokémon GO as a part of different events for players to keep their eyes out for. Here's everything you need to know about shiny Deino, if it's in the game, and more regarding its spotlight in June Community Day.
Is Deino Shiny in Pokémon GO?
Fortunately for Deino fans and shiny hunters, Deino can be found in its green shiny variant in Pokémon GO under rare circumstances. The shiny variants for the Deino evolution line were introduced back in July 2020 for the Dragon Week event at the start of the first Ultra Unlock. Deino was one of the featured encounters then and it allowed trainers to shiny hunt. Now they'll get another incredible opportunity with the three full hours of increased spawn rates for players to make the most of Saturday, June 25.
Deino's shiny variation is very similar to many other shiny variations as its body changes color from blue to green. The green shiny Pokémon is a staple going back to the very beginning of the franchise with iconic Pokémon such as Dragonite, Gengar, Machamp, Salamence and more all getting the green shiny coloring.