Is Diablo IV Cross Platform?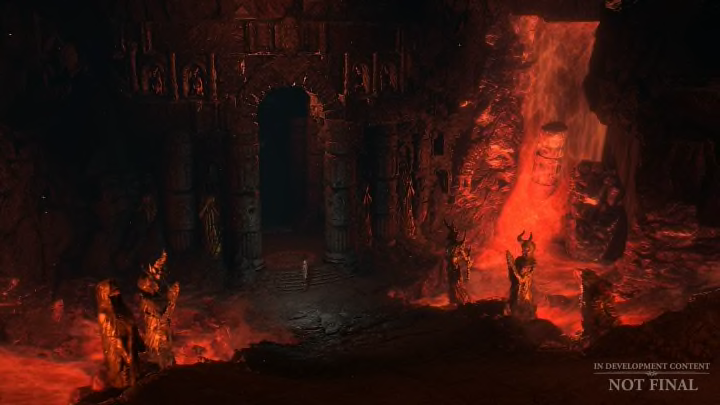 Blizzard Entertainment
Diablo IV is set to release on June 6, 2023, but will it support cross-platform play?
Things are heating up as we approach Diablo IV's first Early Access weekend. Kicking off on March 17, the Early Access Beta is available to those who have pre-ordered the game, and will run until March 19. A second Open Beta will begin on March 24, and run until March 26.
During the Betas, players will be able level up their characters to Level 25, and get a first glimpse of the game's campaign through the Prologue and the entirety of Act 1.
Players will be able to hop into Diablo IV when it releases on Windows PC, Xbox Series X|S, Xbox One, PlayStation 5, and PlayStation 4. But when it comes to the game's PvP and PvE experiences, will players be able to tackle it via cross-platform play?
Is Diablo IV Cross Platform?
Yes, according to a Blizzard forum, Diablo IV will support both cross-platform multiplayer play and cross progression. This means players can team up regardless of which platform they're playing, such as PC, PlayStation, and Xbox consoles.
Cross-play in Diablo IV means that players can add friends who play on different platforms to their friends list and play together. PC players can play with friends who use consoles, for example.
Cross-progression allows for playing Diablo IV on PC or console, while keeping progress and collections across all devices. Players will still need to purchase a copy of the game on each platform to make use of the feature, however.
Both cross-play and cross-progression in Diablo IV will require players to link their console and Battle.net accounts. Cross-progression progress is stored via the Battle.net account.