Top Games
Is Firewatch on Xbox Game Pass?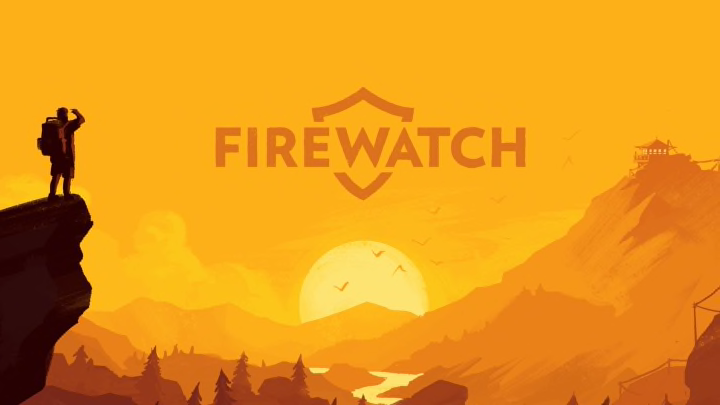 Image courtesy of Campo Santo
Firewatch is a compelling, visual adventure that's well worth a try. So, is it on Xbox Game Pass?
Originally released back in 2016, Firewatch follows the story of Henry, a man who takes up a fire lookout position at Shoshone National Forest. The game uses a first-person perspective as Henry explores the surrounding wilderness to uncover some mysterious happenings. The only company Henry receives is from walkie-talkie communication with Delilah, his supervisor from another lookout tower.
"Perched high atop a mountain, it's your job to look for smoke and keep the wilderness safe. You'll explore a wild and unknown environment, facing questions and making choices that can build or destroy the only meaningful relationship you have."
The game has been largely well-recieved by fans and critics alike, praising the game's narrative and visual style. Firewatch won Best Indie Game at the Golden Joystick awards in 2016. As a game that's certainly worth a try, players might be wondering if it's heading to Xbox Game Pass?
Is Firewatch on Xbox Game Pass?
Yes, from tomorrow Dec. 16, Firewatch will be available on Xbox Game Pass via Cloud, console, and PC.
Firewatch will be added to the service alongside a selection of offerings to close out 2021, including the likes of Among Us, Broken Age, and Mortal Kombat 11. For fans who haven't had the chance to check out Firewatch, or those who fancy a revist, the Xbox Game Pass service is a great way to give it a shot if you have a subscription.
Firewatch is also available to purchase on PlayStation 4, Xbox One, Nintendo Switch, Windows PC, OS X, and Linux.