Is Forza Horizon 5 Coming to PS5?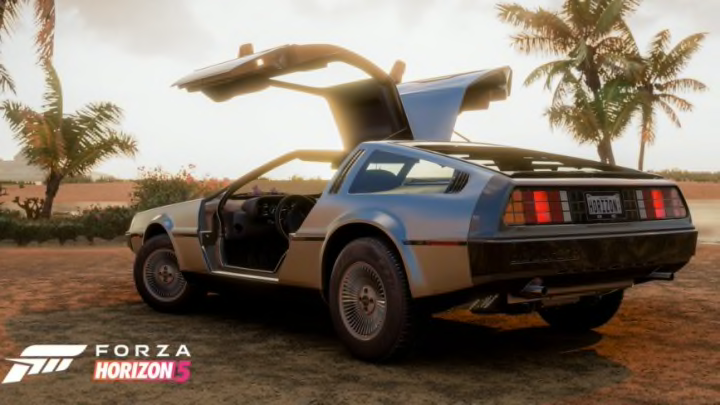 Forza Horizon is now available worldwide, but is it coming to PS5? Here is everything you need to know on any future Forza Horizon Playstation launch. / Photo Courtesy of Playground
Is Forza Horizon 5 coming to PS5?
The longtime Microsoft-exclusive has already had huge success in the first week of launch, with over 800,000 copies sold as pre-orders before the game even launched, according to the VGC
PlayStation fans are left wondering if the popular racing games will make its way to Sony. With the game's success early on, PlayStation users would love a piece of the Forza Horizon Action.
Is Forza Horizon 5 Coming to PS5?
As of now, there are no plans for Forza Horizon 5 coming to PlayStation in the near future. The racing franchise has been exclusive to Microsoft since its first installment in 2012.
Xbox and PlayStation have had crossovers recently, with Microsoft-owned game development studios launching games on Sony including Deathloop, Psychonauts 2, and Minecraft Dungeons, while Sony most recently brought their successful MLB The Show Franchise to Xbox this past April.
Since the Forza Franchise is a first-party exclusive to Xbox, it's unlikely we will ever see the game hit any other platform besides Microsoft for PC and Xbox consoles.
Forza Horizon 5 is available now on Xbox Series X, Series S, Xbox One, and PC.