Is Gunfire Reborn on Xbox Game Pass?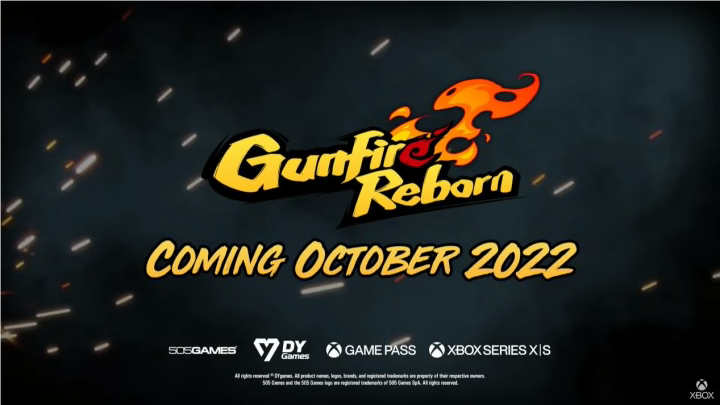 Courtesy of Duoyi Games
It was recently revealed whether or not Gunfire Reborn would be coming to Xbox Game Pass. At the Xbox & Bethesda Games Showcase 2022, it was revealed that Gunfire Reborn will be coming to Xbox Game Pass in October 2022.
While Gunfire Reborn will be a new title for Xbox users, the game officially released on PC in 2021. Even before its official release, Gunfire Reborn sold over 2 million units while in Steam Early Access. Nearly a year after its official Steam release, Gunfire Reborn still sees a peak of around 4,500 daily players.
Is Gunfire Reborn on Xbox Game Pass?
On top of making its Game Pass debut, Gunfire Reborn will also be appearing on home consoles for the first time also in October 2022. It will be exclusive to Xbox Series X|S alongside the already available PC release.

Gunfire Reborn will be hoping to breach a new audience with the expansion to home console. The co-op rougelite game with FPS and RPG elements gives players a brand new experience every playthrough with procedurally generated levels. For players that can't currently play it on PC, they'll have to wait until October 2022 for Gunfire Reborn to release on Xbox and Xbox Game Pass.