Is Hypercharge: Unboxed Coming to PS5?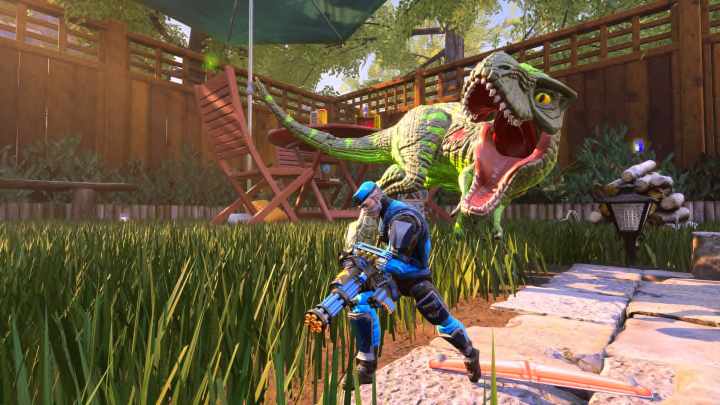 Image Courtesy of Digital Cybercherries
Although it is rare these days to see any game come last to PS5, for Hypercharge: Unboxed, that may well be the case.
If you haven't already heard, Hypercharge: Unboxed is an indie first/third-person shooter that is rocking the world of gaming this week. Available on Steam and Nintendo Switch since 2020, The game's developers gave a clear indication of an approaching Xbox release earlier this week on Twitter. This leaves Interested PS4 and 5 players in the figurative dust.
The gameplay centers on the antics of a customizable action-figure protagonist and his fight to protect the Hypercore. For more details on how the game works, check out Thronefull's Youtube video below.
Is Hypercharge: Unboxed Coming to PS5?
It is worth noting that the developers have publicly expressed interest in a PlayStation release in the past, but Xbox appears to be their clear priority at present. Although there has been no official word on a release date for Xbox either, the timeframe of a PS release is most accurately described as sometime after the Xbox release.
But, with the explosion of recent attention on social media, it's only a matter of time before PlayStation gamers get their greedy hands on the trending title.