Top Games
Is Hypercharge: Unboxed Coming to Xbox?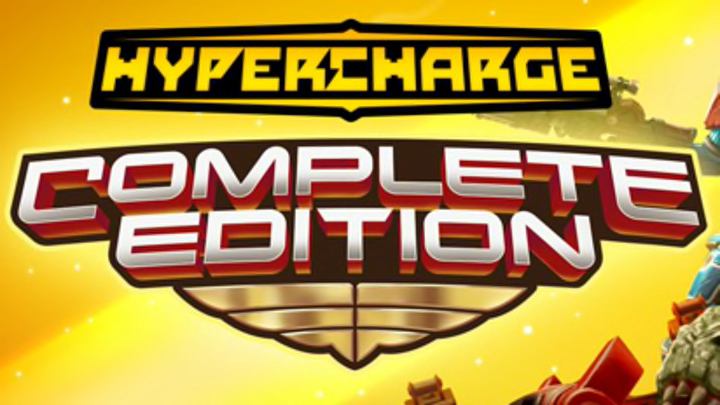 Image Courtesy of Digital Cybercherries
Many are curious if Hypercharge: Unboxed is Coming to Xbox. Well, the time may be nigh.
The time for Xbox players to finally experience Hypercharge: Unboxed is likely approaching. The official Twitter account for the game tweeted earlier this week, announcing a signup list for interested Xbox gamers. The signup list features an email newsletter available here.
Is Hypercharge: Unboxed Coming to Xbox?
The "childhood dream game" which was released on Steam and Nintendo Switch in 2020, involves the hijinks of an action figure protagonist. It has been described by @IGN as "When Toy Story meets Call of Duty."
The indie game by UK developers Digital Cybercherries has received a lot of positive attention on social media recently, especially in the last few days. With over a 90% rating on Steam and multiple awards, it seems the spotlight is well deserved.
Although there is no official Xbox release date set, it is clear the developers are interested. They changed their Twitter name to "Hypercharge | Xbox Players, Sign Up (Check Bio)," for Pete's sake. The interest from Xbox lovers appears to be mutual as well, with over 20,000 Xbox players having signed up in less than a week's time.