Overwatch
Is Junker Queen Coming in Overwatch 2?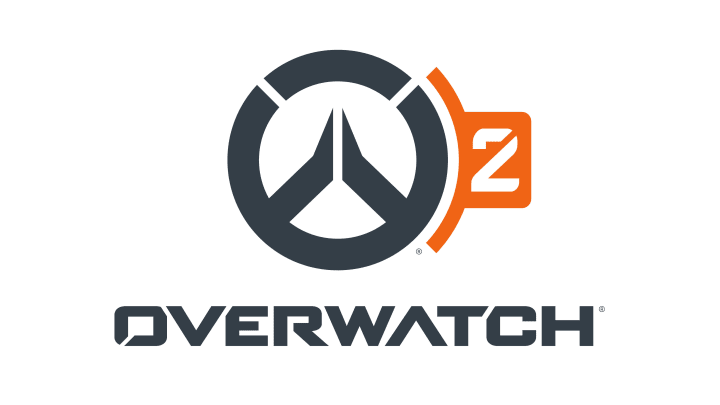 Overwatch fans have been wondering if Junker Queen is coming in Overwatch 2, which according to rumors, has been delayed. Although there is currently no set release date for the game, players are hoping that more details will be announced at BlizzConline, the upcoming Blizzard Convention.
The Junker Queen, who makes up a part of Overwatch's lore, is the leader of the Junkers. Based in Junkertown, they are a society who reside in the Australian Outback of the Overwatch universe. The background of this group lies with the destruction of Australia's omnium. After the country's robotics factory, which was developed by the Omnica Corporation, was destroyed, the aftermath turned the Outback into an uninhabitable wasteland. Those who remained in the area built Junkertown from the scraps of the omnium and formed the lawless society of the Junkers
Is Junker Queen Coming in Overwatch 2?
Overwatch fans have been speculating that Junker Queen will be introduced to the franchise as a playable character in Overwatch 2. A recent Twitter post from user, "OverwatchNaeri", seems to back up these claims.
In their post, OverwatchNaeri states that "Jeff Kaplan has big plans for the Junker Queen", and goes onto reveal that, if added to the Overwatch roster, "will be a Tank or DPS hero." The post also contains images, made by "C h a m a c h i n e", of what she would like. In Junkertown, players can find a poster which depicts the Junker Queen.
Fans are waiting for Blizzard to announce more details regarding Overwatch 2 during the BlizzConline Overwatch event. The convention will take place Feb. 19-20. Players who wish to see the Junker Queen in action are surely hoping that the character is revealed this weekend.