Top Games
Is Jurassic World Evolution 2 on Xbox Game Pass?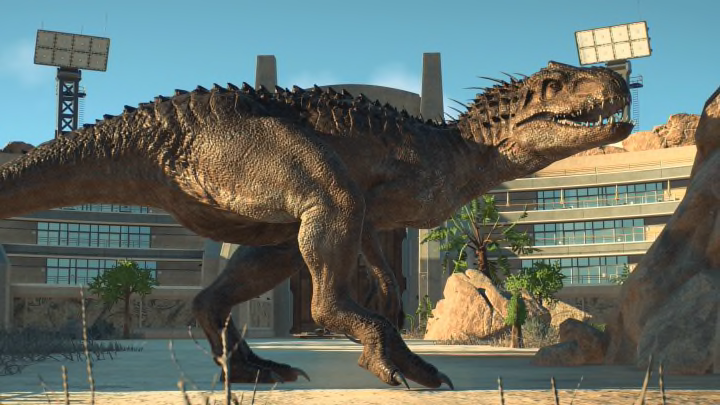 Image courtesy of Frontier Developments
Need more dinosaurs in your life? You might be wondering if Jurassic World Evolution 2 is on Xbox Game Pass.
As a sequel to Jurassic World Evolution, which itself was a spiritual sucessor to Jurassic Park: Operation Genesis, this dinosaur park management game adds in a whole bunch of new park features and controls. Jurassic World Evolution 2 sees players take on the monumental task of managing a number of chaotic parks, be it through challenges, career mode, or your own sandbox.
The game features some of the Jurassic Park franchises iconic parks, allowing players to try their own hands at keeping things operational. With plenty of reptilian monstrosities to conserve and control, fans of management sims have a lot to love in this one.
So, is the game available on Xbox Game Pass?
Is Jurassic World Evolution 2 on Xbox Game Pass?
As of today, Jurassic World Evolution 2 has been added to the Xbox Game Pass library. Players with an active subscription can enjoy the game on Xbox One, Xbox Series X|S and PC at no extra cost.
The game was a surprise release for the service, which has added a number of games to its mid-month line-up shuffle, including:
Little Witch in the Woods
Umurangi Generation Special Edition
Hardspace: Shipbreaker
Sniper Elite 5
Some of the above titles aren't available on the service just yet, but will be by the end of the month.