Top Games
Is Loot River on Xbox Game Pass?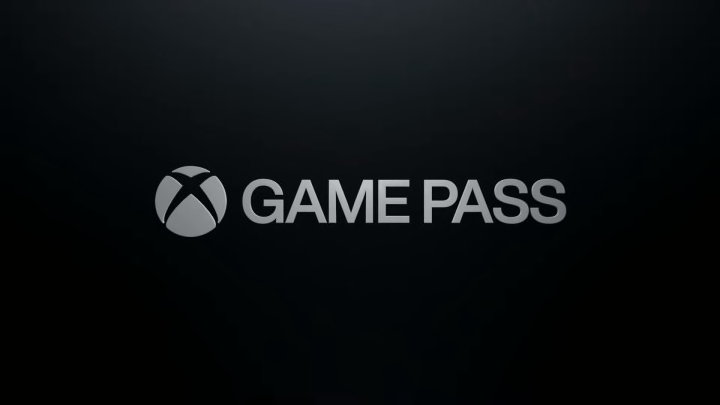 Xbox Game Pass / Microsoft
Released May 3, 2022, Loot River is a roguelike, action-packed adventure that combines the combat of Dark Souls with the puzzles of Tetris. Combining these two well known and loved games into one pixelated experience could easily become a cult favorite if executed correctly. Do you want to try this out for yourself? We have the information regarding whether you can access it with your Xbox Game Pass for no additional cost.
Here's what we know about Loot River being available for Xbox Game Pass members.
Is Loot River on Xbox Game Pass?
Loot River is available on Xbox Game Pass starting on May 3. Along with this title, other games are included throughout May 2022, such as:
• NBA 2K22
• Trek to Yomi
• Citizen Sleeper
• Danganronpa 2: Goodbye Despair Anniversary Edition
• Eiyuden Chronicle: Rising
• This War of Mine: Final Cut
• NHL 22
These games include a wide variety of genres and gameplay with something for everyone to enjoy. Whether you like the sound of Loot River, enjoy sports related games, or want to explore a science fiction based universe, you are bound to find something you enjoy in this list.
Xbox Game Pass members have access to new titles every week, which allows them to try new games quite often. Stay tuned for June's coverage from DBLTAP, as we will have the details for every title available to you.
For more information on this month's Xbox Game Pass titles, check out DBLTAP's guide here.