Is Lost Ark on Console?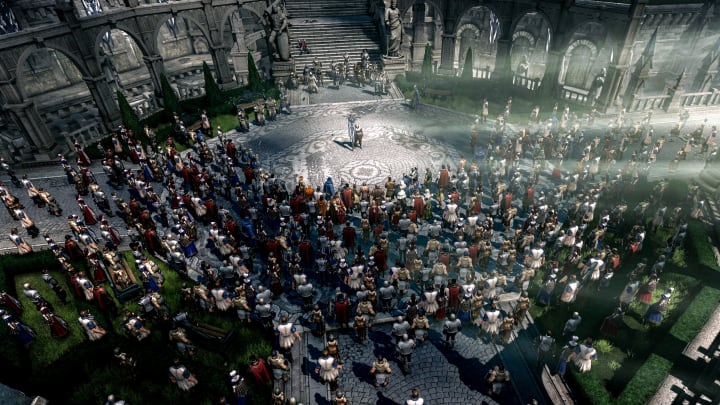 Photo courtesy of Smilegate RPG
Is Lost Ark on console?
Lost Ark is not out on console, and players are unsure if a console version of the PC game will be released. However, with all of the popularity that this MMORPG has been gaining, the game could possibly be on console in the future.
For those who haven't heard of Lost Ark, it is an isometric 2.5D fantasy MMORPG game that was released in South Korea back in 2019. On Feb. 22, Lost Ark was released in America and has easily become one of the most popular games right now.
In Lost Ark, players can explore the world of Arkesia. They can also choose from a variety of advanced classes in order to battle demon legions, colossal bosses, and most importantly, search for the lost ark.
Is Lost Ark on Console?
Although Lost Ark is only available on PC, a few players of the game believe that due to its rising popularity, there might be a chance that the game will be released on console. However, if the game does plan to move to the Xbox or PlayStation, it may be a while before we see this.
The MMORPG has only been out in the west for a few days now and needs a bit of time in order to update and patch any bugs and errors in the game. For players looking for a game similar to Genshin Impact, World of Warcraft, and Final Fantasy, Lost Ark is a game that they will enjoy.
Players can download Lost Ark for free on Steam.