Is Monster Hunter Rise on Xbox Game Pass?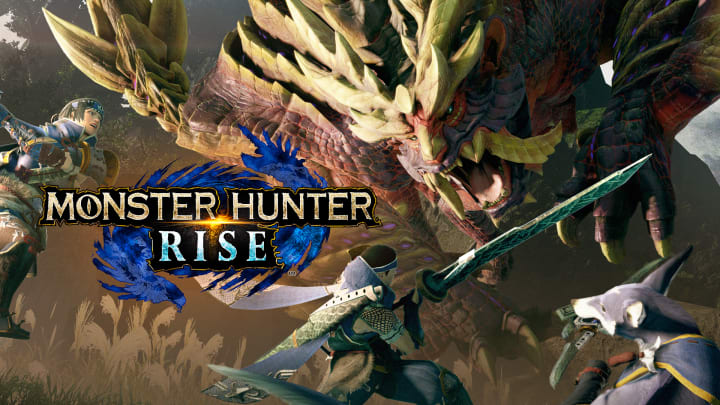 Capcom
Monster Hunter Rise will receive console ports later this month, but is it coming to Xbox Game Pass?
Capcom's action RPG Monster Hunter Rise first released back in 2021, for the Nintendo Switch. As the sixth mainline entry in the Monster Hunter series, Rise follows many of the same conventions available in Monster Hunter: World, while introducing some brand new mechanics. The game also runs on Capcom's RE Engine, designed for Resident Evil 7: Biohazard and has since been used across all Resident Evil games since.
Roughly two years since Monster Hunter Rise's initial release, the game is finally coming to other consoles, including: PlayStation 4, PlayStation 5, Xbox One and Xbox Series X|S. The game's expansion Monster Hunter Rise: Sunbreak, which first released in 2022, will also make its way to consoles later this year.
With the release of the ports just on the horizon, some players might be hoping for its arrival to Xbox Game Pass.
Is Monster Hunter Rise Coming to Xbox Game Pass?
Yes, Monster Hunter Rise will be coming to Xbox Game Pass. The game will launch on the subscription service on the same day as its console port release on Jan. 20.
The game will also be available to play via PC Game Pass and Cloud at launch.