Top Games
Is Myst Coming to Xbox Game Pass?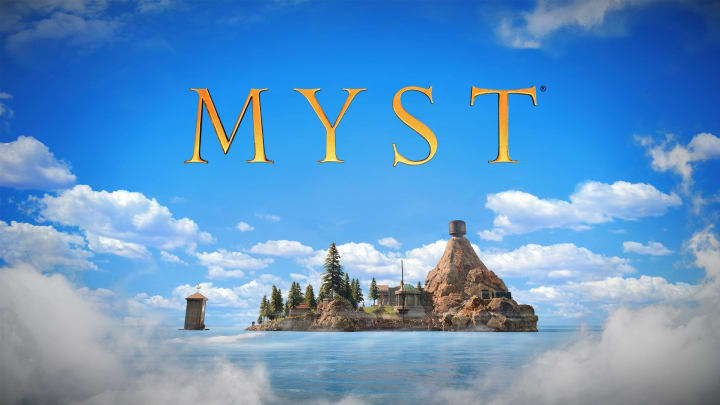 Photo courtesy of Cyan Worlds, Inc.
A Myst remake is heading to consoles later this month, but is it coming to Xbox Game Pass?
Originally released for Mac OS in 1993 (and Windows in 1994), the adventure puzzle game Myst has been rebuilt and modernized for this generation. Original developers Cyan Worlds, Inc. have revamped the game by adding new art, interactions, and updated sound. Those already familiar with the game can choose optional puzzle randomization for a fresh experience.
Myst is a first-person, interactive mystery game where players navigate an unusual island world and solve its many puzzles through exploration. There are no immediate objectives, no guidance, and very little backstory to begin with. Players must rely on their own logic and observations to unravel the mystery of the surreal island.
"Explore deeper connections in these magnificent, surreal Ages, uncover a story of ruthless family betrayal, and make choices that will affect both you, and the world of Myst itself."
Is Myst Coming to Xbox Game Pass?
Myst will be available on Xbox Game Pass on Aug. 26. This is the first time the game will be released on Xbox and will be available on Xbox One, Xbox Series X|S, and Xbox Game Pass on the same day.
Myst takes advantage of AMD FidelityFX Super Resolution (FSR) which enable it to run at 4K and 60 frames per second on the Xbox Series X. For the Xbox Series S, Myst achieves 1440p and 60fps. Regardless of the system, players will be able to take advantage of the visual overhaul of this well-loved classic.