Overwatch
Is Overwatch Becoming Free-to-Play?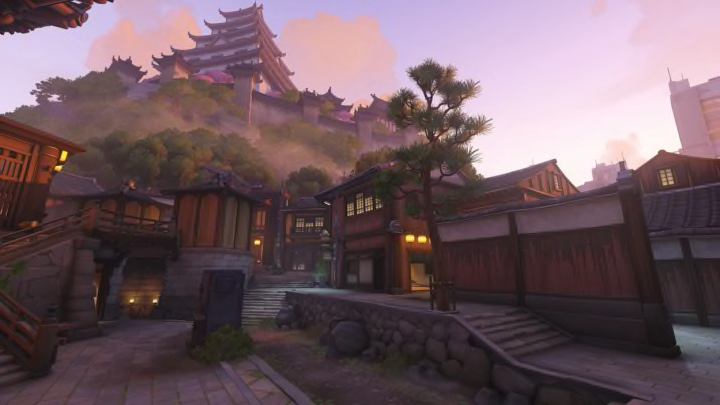 Overwatch / Credit to Blizzard Entertainment
Is Overwatch becoming free-to-play?
With the success of Activision Blizzard's free-to-play model in Call of Duty Warzone, there have been rumors that Overwatch may be moving in the same direction. Fans of the title have also speculated about whether or not battle passes will be making their way to Overwatch 2.
Is Overwatch Becoming Free-to-Play?
There has been no official confirmation that the Overwatch series will become free-to-play. Blizzard has hosted multiple weekends where the game has been free to play, but these weekends are infrequent. As it stands, Overwatch is still $39.99 for the Switch and PC and $59.99 on the PlayStation 4 and Xbox One.
But there is exciting news for Overwatch players planning to play the sequel. Though Overwatch 2 has already been delayed until roughly 2023, Blizzard has already confirmed that Overwatch players will be able to fight alongside Overwatch 2 players.
They also confirmed that they will be able to play as Overwatch 2 heroes on the new game's maps. So players who are purely interested in the player-vs-player game modes will be able to experience them without purchasing Overwatch's sequel. However, players who opt to do this will not have access to the co-op story missions included with Overwatch 2.