Call of Duty
Is Rebirth Island Coming to Warzone 2?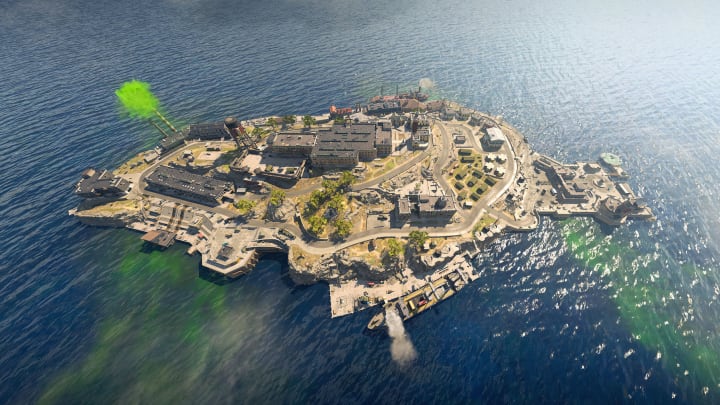 Activision
Call of Duty: Warzone 2 is closely approaching its release date which has left many fans wondering if Infinity Ward will be foregoing classic maps like Rebirth Island in favor of new maps like Al Mazrah.
According to recent leaks, it seems that Rebirth Island fans may not be getting the news that they'd hoped for. These leaks have suggested that both Rebirth Island and Fortune's Keep will be removed from Call of Duty: Warzone once its sequel is released. This has left little hope that the classic map will be making any future appearances in Warzone 2.
Rebirth Island's chances for revival are further dimmed by the fact that Activision has made it clear that Warzone 2 is being treated as a brand-new experience for Call of Duty fans to enjoy. They don't seem to be worrying about legacy content as they've made various decisions such as not carrying over Double XP tokens or cosmetics from its previous title.
Is Rebirth Island Coming to Warzone 2?
Unfortunately for those seeking an answer, there has been no official indication that Rebirth Island will be coming to Warzone 2. As of this writing, Al Mazrah will be the sole map for Warzone players for the foreseeable future.
That being said, recent leaks have surfaced that could give Rebirth Island fans hope. Just not in the way they'd think. According to these rumors, a second map will be introduced to Warzone 2 that will be similar to Rebirth Island in size. This map is supposedly deep in development and could release sometime after the release of Warzone 2.