Top Games
Is Resident Evil 8 Coming to Xbox One?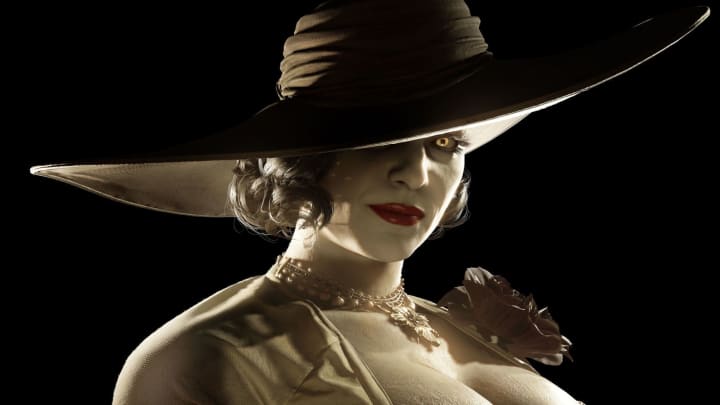 Resident Evil 8 is coming to Xbox One the same day as Xbox Series X. / Capcom
Resident Evil 8 is yet another highly anticipated installment to Capcom's critically acclaimed horror franchise. Also known as Resident Evil Village, the game is a direct sequel to 2017's Resident Evil 7: Biohazard. Resident Evil 8 is set for release in May, but the hype is already building thanks to newly released trailers, gameplay footage, and more.
Is Resident Evil 8 Coming to Xbox One?
When Resident Evil 8 was first announced back in June, it was only confirmed for next-generation consoles. Capcom reserved their focus during development for next-gen consoles due to the game's scale and scope. This led to speculation if the game would ever be available on Xbox One.
Fortunately, it was confirmed last week that Resident Evil 8 will indeed be coming to Xbox One. It will release on the same date as Xbox Series X. This will keep gamers who have not yet upgraded their console from having to wait to play Resident Evil 8.
Resident Evil 8 will have an initial price of $59.99 for both next-gen and previous generation consoles. This is surprising given that many games on PS5 and Xbox Series X have an increased price of $69.99. The Xbox One and PS4 versions of the game will come with free next-gen upgrades.
Resident Evil 8 is slated for a May 7 release date on Xbox One and Xbox Series X. It will also be available on PS4, PS5, and PC.