Top Games
Is Rocket League Free on Switch?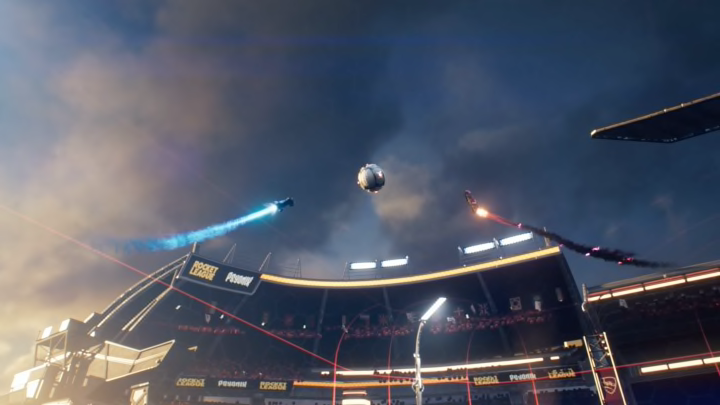 Photo courtesy of Psyonix/Epic Games
Despite being released on Nintendo Switch for nearly four years, Rocket League continues to experience surges in popularity. Both the game and esports scene are constantly growing as new players fall in love with the game's simplistic concept. Rocket League allows for all players to queue and have fun, regardless of their skill level.
As new players flock to the Nintendo Store to download and play the game, one question permeates their minds. Is Rocket League free on Nintendo Switch?
Is Rocket League free on Switch?
Yes, Rocket League is free to play on Nintendo Switch.
When Rocket League initially launched on Nintendo Switch back in Nov. 2017 it cost the standard price of $19.99. Psyonix's pricing for the game remained consistent across all platforms. Then, on Sept. 23, 2020, Psyonix made Rocket League free to play, removing its price tag everywhere.
Players will need to have a Nintendo Switch Online membership in order to play Rocket League online. Players will still be able to perform functions such as Trainings or Season Mode without a membership. Though, in order to play Rocket League online modes such as Casual, Competitive, and Extra Modes (Rumble, Hockey, Hoops) players will need to purchase a Switch Online membership.
While the game itself is free, Switch players will need to pay a small online membership fee to play online, as they do with the other console versions of the Rocket League.