Is Star Citizen Free to Play?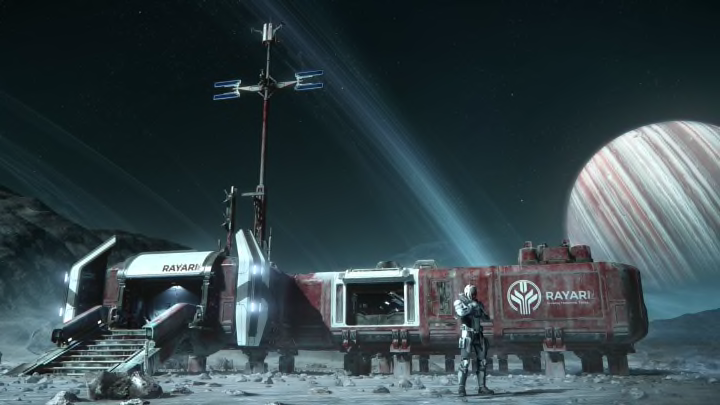 Image courtesy of Cloud Imperium Games
Wondering if Star Citizen is free-to-play? Here's what you need to know.
The free-to-play model has proven to be a popular one in recent years, with many games even adopting the model later in its lifespan. Blizzard's popular hero shooter, Overwatch, recently confirmed that its long-awaited sequel, Overwatch 2, would be launched as a free-to-play title. Obstacle course battle royale Fall Guys will also be making to transition to free-to-play from tomorrow.
Star Citizen is a game that's in active development, with a playable alpha currently available. The game let's players experience just what a life in space within a scientific future would really be like. Players can do everything from exploring, cargo hauling, to living life as a space outlaw.
With such an interesting premise, many players have been wondering if the game is free-to-play.
Is Star Citizen Free to Play?
At the time of writing, Star Citizen is not free-to-play, though the game does often offer prospective players free-to-play periods.
Star Citizen requires players to purchase game packages or "pledges" due to the game being in active development. There are a number of pledges available, most of which contain the base game and a variety of other content. At the time of writing, these pledges are one-time purchases though players can opt into a subscription that offers a variety of exclusive content.