Top Games
Is Super People Cross-Platform?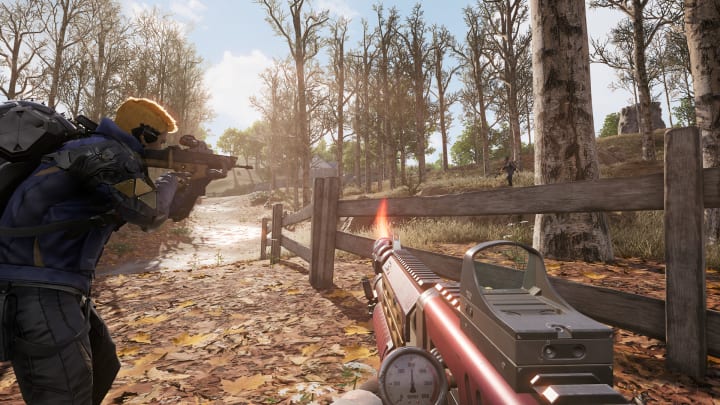 The Super People Final Beta was launched on Aug. 17, 2022. / Image courtesy of Wonder People
Is Super People cross-platform?
Now that the Final Beta for Super People has just launched, it is perhaps no surprise that many are wondering whether or not the game supports cross-platform play. As such, here's a breakdown of whether or not Super People has crossplay.
Does Super People Have Crossplay?
Unfortunately, at the time of publication, Super People does not have crossplay as it is exclusively available on PC (via Steam).
Spearheaded by the efforts of Korean studio Wonder People, Super People has generated some buzz in recent months as a "next-generation battle royale PC FPS shooter" that's roughly PUBG: Battlegrounds with special abilities and ultimate skills.
The game heavily emphasizes the fun that comes with scaling up with unique character abilities as a match goes on, in addition to simply finding better weapons.
Super People also handles its character system much differently than games like Apex Legends. Here, players aren't intended to necessarily "main" one character and use them over and over again as every time you jump into a lobby, you'll be randomly assigned a character from a pool of 13 heroes and will have to spend in-game gold to reroll.
---
The Super People Final Beta kicked off on Aug. 17 and is set to run until Aug. 31 at 1 p.m. ET. This will be the final test before the game's official Early Access period begins, a time in which all game data and character information, including nicknames, items, gold and rank, will be reset.