Is There a Nintendo Direct Happening in September 2023?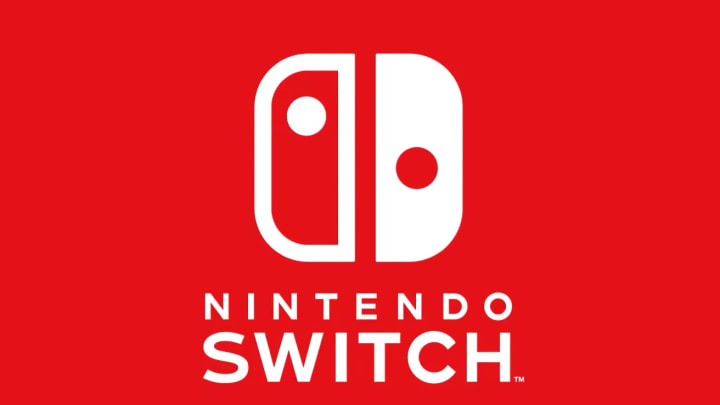 People are wondering if there will still be a Direct in September. / Nintendo
Nintendo just showcased their latest Direct on Aug. 31. The company dedicated this presentation to Super Mario Bros. Wonder details, such as new enemies and playable characters. Many people believe Nintendo may not have another since the last one was so recent.
The next Nintendo Direct presentation will likely come in Sept. anyway. This assumption is plausible since the previous one only covered one game.
Is There a Nintendo Direct Happening in September 2023?
According to the Portuguese website, Universo Nintendo, there will be another Direct in Sept., but there's no solid date for it. Nintendo fans should keep their eyes peeled for another Direct that may happen sometime between Sept. 11 - 15. There's also no telling if the supposed Direct will be a mini or general one.
There are several rumors about what could be announced during the Direct. Several games were announced in the June Direct of this year. It's likely we'll be hearing more about those titles, which include Persona 5 Tactica, Super Mario RPG, the Princess Peach game, and more.
The Nintendo company has not officially announced an upcoming Direct, but Universo Nintendo is known for sharing accurate information about Nintendo news. Hopefully, they're right about this report.
You may also be interested in these Switch titles coming in the last quarter of the year.