Is There a Pokémon Presents in February 2023?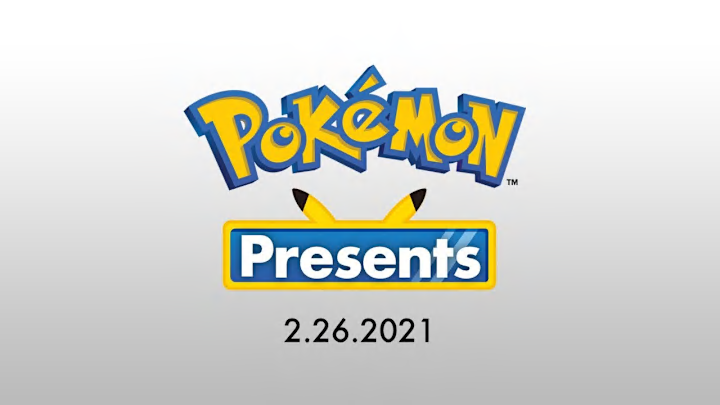 The Pokémon Company
The date for the next Pokémon Presents, where the Pokémon Company announces upcoming information regarding downloadable content, new games or anything related to Pokémon, is likely on the horizon.
These broadcasts can range anywhere from 20 to 30 minutes in length, and usually chock-full of Pokémon news for fans to digest until these pieces of news come into fruition throughout the rest of the year.
In the past, there have been announcements regarding not only main-series Pokémon games but side games as well, Pokémon movies, Pokémon TCG news and much other important information for people interested in the game as a whole, not just for the fans who play the main-series games.
Is There a Pokémon Presents in February 2023?
Since Pokémon Presents are special announcement events, fans are expecting the next event to take place Feb. 27 on Pokemon Day. However, it is not atypical for there to be information coming out the day before Pokémon Day.
For this Pokémon Day, we're expecting some official announcements regarding Pokémon Scarlet and Violet DLC and potential information about Pokémon Black and White remakes. Both of these areas for elaboration on behalf of the Pokémon Company have gained a lot of traction within the Pokémon fandom in recent times.
So, with the announcement being in less than two weeks, Pokémon fans are waiting in anticipation for what news that can see be developed over the course of the next year.
Pokémon Presents are usually found on the Pokémon Company's official YouTube channel, which can be accessed here.