Is Tiny Tina's Wonderlands Cross Platform?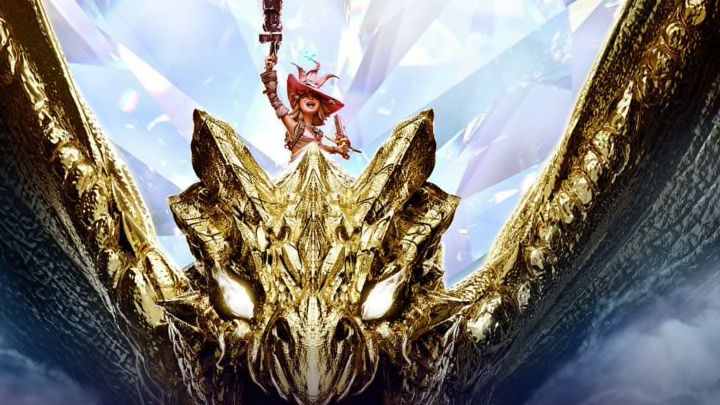 Tiny Tina's Wonderlands / Photo Courtesy of Gearbox, 2K Games
Players are wondering if Tiny Tina's Wonderlands allows cross platform functions.
Tiny Tina's Wonderlands is a first-person shooter from the publishers and developers of the Borderlands series. As an interactive player, you may be wondering how to play with your friends across PC, PlayStation, and Xbox. We have the information for you.
Here's the information we have on cross platform functions in Tiny Tina's Wonderlands.
Tiny Tina's Wonderlands: Cross Platform Functionality
You can crossplay with players from PC, PlayStation, and Xbox in Tiny Tina's Wonderlands.
In order to authorize cross-platform functions within your game, you are required to pass the opening prologue. The War will be accessible for you, and therefore, co-op functions will be as well. Following this, go into your settings. "Network and Social" will be a listed tab within your settings options. Click on that, and you will be able to switch crossplay from "off" to "on."
You even have the option to search for players to play with and utilize "matchmaking." This is a process that will team you up with other players that are at a similar level. Your friends can also join you as you go on your adventure. There are multiple status types to choose from, which provides a sense of in-game personality. Trading is possible as well, so make sure to enable that to exchange rewards. Private groups can be created alongside open ones, which add to the versatility of co-op functions throughout the game.
For more on Tiny Tina's Wonderlands, check out our guides on Lucky Dice locations in Queen's Gate and The Fearamid.