Is Valorant Coming to Xbox in 2023?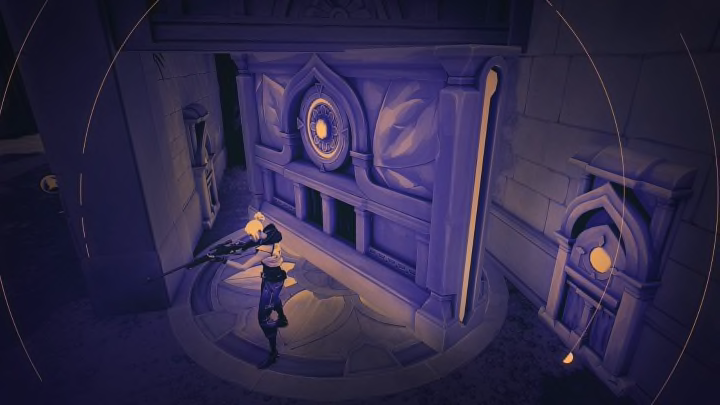 Riot Games
Valorant has taken the gaming world by storm since its release in 2020, and the fan base is continually growing with all the changes and updates occurring within the game.
So far, Valorant has been solely a PC game, which has limited the player base because of the inability for console players to participate. Riot Games understands that they are missing out on a decent amount of players due to this, and fans are wondering if there will be other playable options in the future.
With all this being said, will Valorant release on Xbox in 2023?
Is Valorant Coming to Xbox in 2023?
Although there has not been a specific platform announced by Riot, the company has stated that they plan on expanding Valorant to other platforms. Many fans expect that these platforms would include two major companies, like PlayStation and Xbox.
It is highly possible that Valorant's expansion will come to Xbox, as they have collaborated with Microsoft via the Xbox Game Pass recently. This collaboration has fans excited about what is to come, and the announcement about expanding to other platforms in the 2023 Dev Diaries has only increased those feelings.
Even though nothing has been confirmed yet, it is likely that Valorant will make it to consoles, including Xbox, in the future. It is important to note that the expansion is taking longer than Riot anticipated, which means that the release of Valorant on other platforms might not occur until 2024.