Call of Duty
Is Warzone Getting a Ranked Playlist?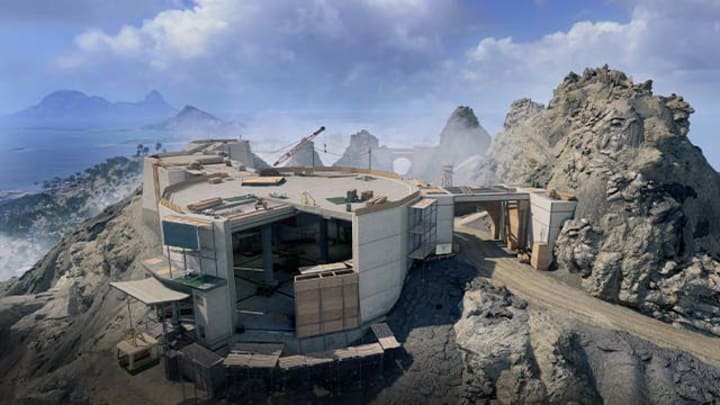 Photo by Activision
Fans have been asking when and if Call of Duty: Warzone will be getting a ranked playlist.
Other battle royale games such as Fortnite and Apex Legends have ranked playlists, which gives Warzone players plenty to compare against their own lack of a ranked playlist.
Is Warzone Getting a Ranked Playlist?
Currently, Warzone does not have a ranked playlist and there are no announcements or signs of it releasing anytime soon.
Recently the developers at Call of Duty: Warzone have recently released an anti-cheat to all players to combat the problems with hackers ad cheaters in game. This does give some optimism to fans as servers will be more fun and safe to play in, and hope that Raven Software will work on getting Warzone a ranked playlist for its competitive players.
Similar to their development with the Ricochet Anti-Cheat, perhaps a ranked playlist is in development without an announcement and will be released with no prior public knowledge.
The demand for the ranked playlist is only increasing with fans. Stay tuned and keep up with Call of Duty: Warzone announcements on their website or on their official Twitter.