Japan Studio Loses Four More Heavy Hitters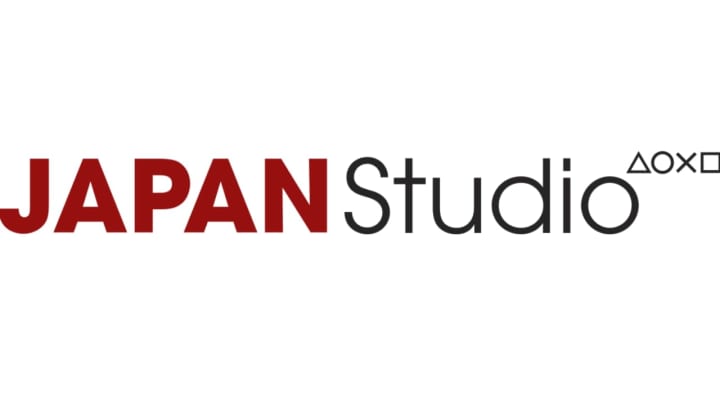 Japan Studio is one of Sony's oldest first-party development studios. / Photo courtesy of Sony
Sony's Japan Studio lost another four high profile employees this week as it continues its steady creep toward the grave.
Shunsuke Saito led the latest round of departure announcements Wednesday. Saito worked as the character designer and animator for both Gravity Rush games, and became art director on the second.
Producer Kentaro Motomura announced his departure later that day. He worked on several games at Japan Studio, including Bloodborne, Déraciné, New Minna no Golf, Soul Sacrifice, and many others.
Gavin Moore left Thursday after 24 years at Sony and 18 at Studio Japan, specifically. Moore worked as animator, producer and director at various points of his long tenure, working on Puppeteer, Siren, and The Getaway before leading development on the PlayStation 5 remake of Demon's Souls.
Yasutaka Asakura is the fourth and final major departure to break this week. Over 14 years with Japan Studio, Asakura served as senior producer on PlayStation All-Stars Battle Royale and a handful of other titles, overseas coordinator on Bloodborne, and executive producer on The Last Guardian, Gravity Rush 2, Everybody's Golf, Déraciné and more.
All these departures come as part of a restructuring going on at Sony that will effectively end Japan Studio's run as a premier first party developer. Although some members of the sunsetting team have been incorporated into Astro's Playground developer ASOBI Team, a worrying amount of high profile talent is departing altogether.
"After 24 years at Sony and 18 of those in Japan, yesterday was my last day at #JAPANStudio," Moore wrote on Twitter. "I will miss the great creative spirit and camaraderie of the studio that was a huge part of my life. Time to seek out new and exciting opportunities!!"