Call of Duty
JGOD Reveals 'Top Meta' SMG for Warzone Season 5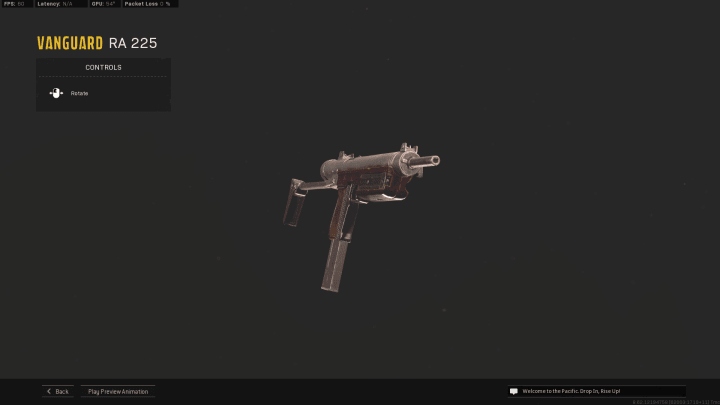 Screenshot Courtesy of Ralston Dacanay and Activision
JGOD picks the recently released RA 225 to be the top meta SMG for Warzone Season 5. The popular content creator released a video recently that broke down if the new Season 5 weapons are worth using.
Season 5 saw the release of five weapons, with the RA 225 being available on the Battle Pass, and can be unlocked at tier 31. What makes the RA 225 so effective is that it has an absurd fire rate with pinpoint accuracy, and is one of the most mobile SMGs currently in Warzone
Here's the "best" loadout JGOD provides:
Muzzle: Recoil Booster
Barrell: Urban Rapid 11″
Optic: Slate Reflector
Stock: Moravec MB
Underbarrel: Mark VI Skeletal
Ammunition: Lengthened
Magazine: 9mm 55 Round Drum
Rear Grip: Taped Grip
Perk: Momentum
Perk 2: On-Hand
JGOD offered multiple RA 225 loadouts, but informed fans that this was his absolute best one. The RA 225 isn't quite at the top of the meta yet, but the YouTuber predicts that it is only a matter of time before everyone is using it.
Despite the potential the RA 225 has, it's clear that it's not perfect. JGOD admits that "The only drawback for the RA 225 is the damage per mag, and that is regardless of what mag you are using."
While the Vanguard SMG may not have the best damage, it excels in just about everything else, making it a fantastic close range option for players looking to switch it up when dropping into Caldera or Fortune's Keep.