Overwatch
JJoNak Leaves NYXL for Seoul Dynasty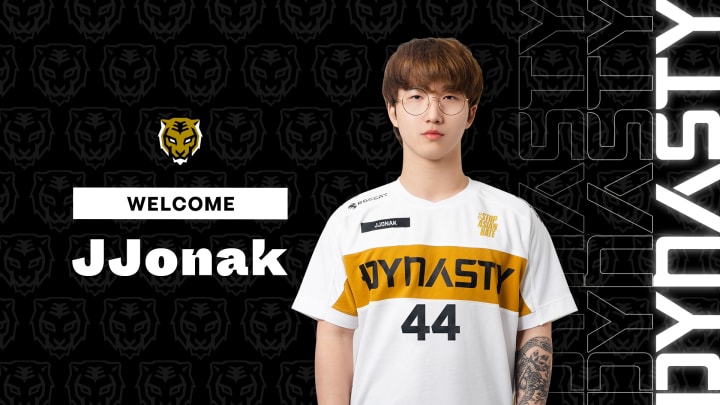 JJoNak has left the NYXL after four years with the team. / Photo courtesy of the Seoul Dynasty
Bang "JJoNak" Sung-hyeon has left his longtime team, the New York Excelsior, to join the Seoul Dynasty for the 2022 Overwatch League season, the Dynasty announced Friday.
JJoNak rose to prominence with the New York Excelsior, joining the team in the inaugural season of the Overwatch League and powering the team with his aggressive Zenyatta play. For his efforts the season, he earned the first-ever T-Mobile MVP award. He's remained a central player for the team over the following three seasons.
The Seoul Dynasty has seen a mass exodus of talent this offseason, but it's brought in plenty of new and promising faces to compensate. Among the new members of the lineup are 18-year-old flex DPS Jeong "Stalk3r" Hak-yong and two-time Overwatch League champion tank with the San Francisco Shock Yoo "smurf" Myeong-hwan.
The Dynasty have historically been a mid-tier team despite its talented roster. The team's best season to date came in 2020, when its playoff run saw it briefly compete for best team in the league before losing the grand finals to the San Francisco Shock. The team has now met the minimum of six signed players before the March 1, 2022 deadline, leaving it plenty of time to make new pickups.