John Larson Discusses Requested Pathfinder Buffs in Apex Legends Season 12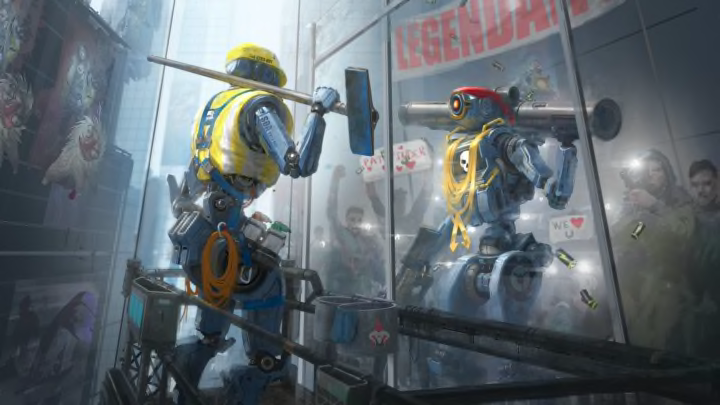 Pathfinder Concept Art for Apex Legends / Credit to Respawn/EA
Apex Legends Lead Balance Director John Larson discussed calls for Pathfinder buffs, discussing how the studio feels about the robot's position heading into Season 12.
John Larson Discusses Requested Pathfinder Buffs in Apex Legends Season 12
When asked why there's been no update, Larson shed some light on what goes into buffing and nerfing a character, and how the smallest of changes can have big implications for game balancing as a whole.
Larson explained in an interview with Dexerto that he disagrees with the popular sentiment that Pathfinder needs to match the strength of other characters: "It's important to evaluate the kit as a whole…I don't think there should be a world where every legend has an equally enticing passive, tactical, and ultimate."
He went on to note that the team is open to making changes, but that there aren't a lot of options that would keep Pathfinder's pick rate in a so-called sweet spot.
We already expect buffs and nerfs to come for various other characters in Apex Legends come Season 12, but based on Larson's statements, it's unlikely that we will see many changes for the android legend in-game. Developers will likely want to experiment more with Pathfinder before confirming any potential buffs.