Overwatch
Jon Spector Spoke on the Latency Plans for the Overwatch League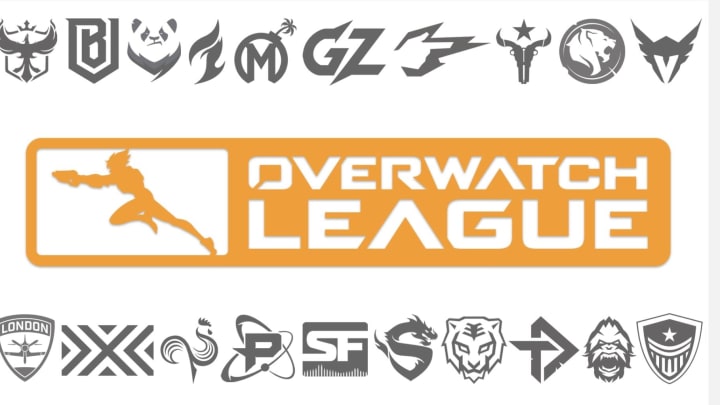 Vice-president Jon Spector of the Overwatch League has released a Twitter thread in which he goes into a detailed explanation of how latency works in the servers that host the competition. According to Spector, they used the offseason to "optimize the OWL tournament server locations."
This meant that they had to add servers in certain locations in order to guarantee that players do not have a ping higher than 70 milliseconds. Allegedly, players began to experience "major" issues whenever the ping was around or more than 120 milliseconds.
Most matches will be set between a 40 millisecond to a 70-millisecond range, and some players may end up with a lower (or higher) setting depending on where they are located and their local network conditions.
Overwatch Retail Patch Notes from Nov. 17, 2020 explain that the servers will have a "set minimum latency." This means that custom games will have a Minimum Latency option that allows players to set a "target latency" for Custom Games in order for competition to be fair for everyone. If a player has lower latency than the target latency, it will be increased in order for all of the players involved to have an equal experience while competing.