Top Games
Jurassic World Evolution 2: How to Sell Fossils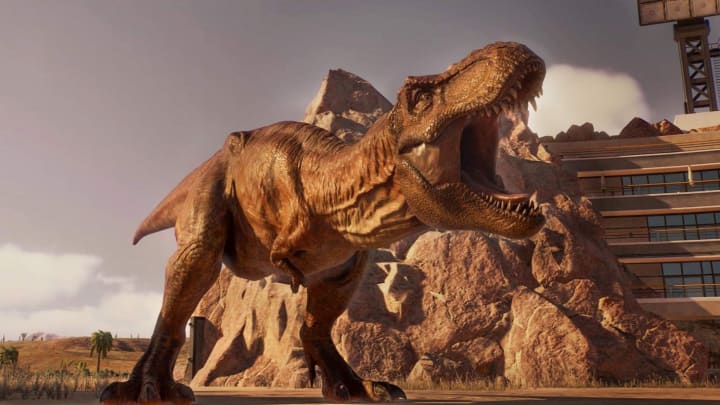 Photo by Frontier Developments PLC
As new features are being discovered in Jurassic World Evolution 2, fans of the game are trying to figure out how to sell fossils in order to get some extra cash.
Jurassic World Evolution 2 is the latest park builder from Frontier Developments, allowing fans of the Jurassic World series to live their dream and own their very own Jurassic Park. In this follow-up to Jurassic World Evolution, the game introduces Chaos Mode where players can relive iconic moments from the movie franchise.
As you go about your park life, you might find yourself a bit strapped for cash. Luckily, selling fossils is a great way to earn back some funds.
Jurassic World Evolution 2: How to Sell Fossils
In Jurassic World Evolution 2, fossils are a returning and important part of the game. These allow players to obtain the DNA to create viable dinosaurs and also to be sold for a fair bit of cash.
When selling fossils, you will notice that some cannot be sold. Those fossils are ones that contain dinosaur DNA in them and are best used to grow your collection.
Fossils that can be sold will show their value right next to the image of the fossil itself.
When you are in the process of selling the fossil, you will go through the Fossil Center where an option to sell will appear. Also at this building, you will have an option to extract DNA from a non-sellable fossil that can lead to the creation of a dinosaur.