Kainga: Seeds of Civilization Playable Platforms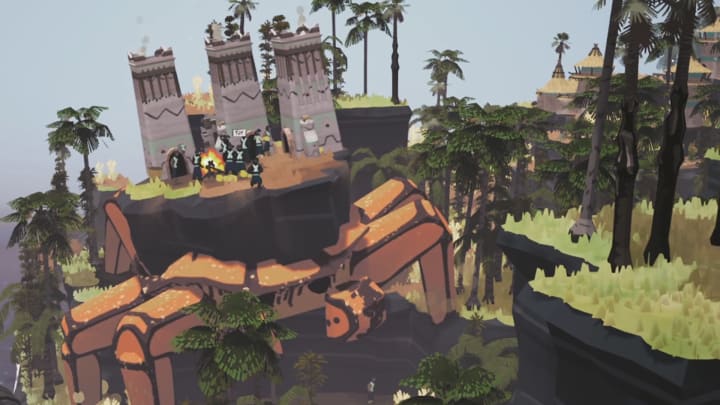 Erik Rempen
Kainga: Seeds of Civilization has officially released. Originally a project by Erik Rempan, the game is an indie roguelite city-builder that requires some strategy to survive. But what platforms is it playable on?
While the game primarily revolves around city building, the fantastical world of Kainga is filled with different biomes, unique creatures, and threats to the living. The game's Steam page states that building a successful village will require trial and error, as creating a fortified and harmonious village may take more than one attempt. Although it is possible for your village to fall apart, successfully completing the challenges the game offers will grant new techniques and innovations.
In addition to the variety of the world's environments, threats to your village will continuously present themselves in the form of colossal creatures or rival tribes. Through the role of 'Thinker', you will be tasked with using your village's resources to think of a way to continue.
Kainga: Seeds of Civilization Playable Platforms
Currently, Kainga: Seeds of Civilization is only playable on PC. On its Kickstarter page, Rempan noted that in addition to an eventual Mac and Linux release, he would "love to be able to port the game to other platforms down the line".
An Introductory Discount is in effect for the game on Steam, discounting its original $19.99 price tag to $17.99 until Dec. 13.