Kazuhisa Hashimoto, Creator of the Konami Code, Dies At 61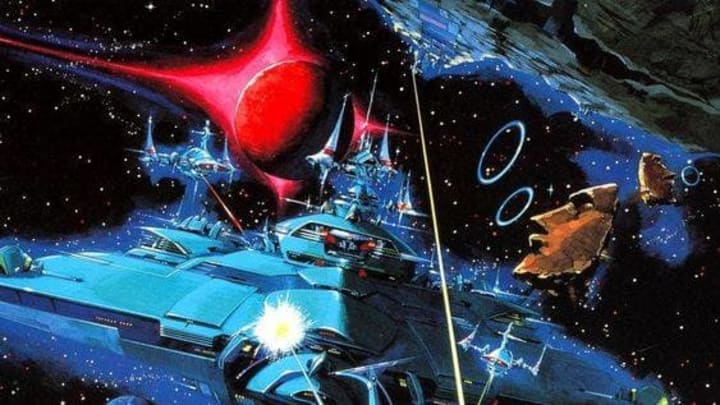 The Konami Code first appeared in the 1986 NES port of Gradius. / Konami (via Pix'n Love on Facebook)
Programmer Kazuhisa Hashimoto, the creator of the famous Konami Code, died Tuesday at 61.
The Konami Code, which some might recognize as "up, up, down, down, left, right, left, right, B, A" (↑↑↓↓←→←→BA) was created by Hashimoto when he found testing the space shooter Gradius too difficult while developing the NES home port of the arcade game.
The code, which unlocks all power-ups in the game, was left in the release and was later implemented in other Konami games, serving as a sort of easter egg and inside joke for those in the know. In more recent years, the code has appeared in non-Konami games, including Fortnite and League of Legends as it has become a more widely known pop culture reference.
At this time, the cause of death of Hashimoto is unclear.