Killjoy Counters: How to Counter Valorant's Newest Agent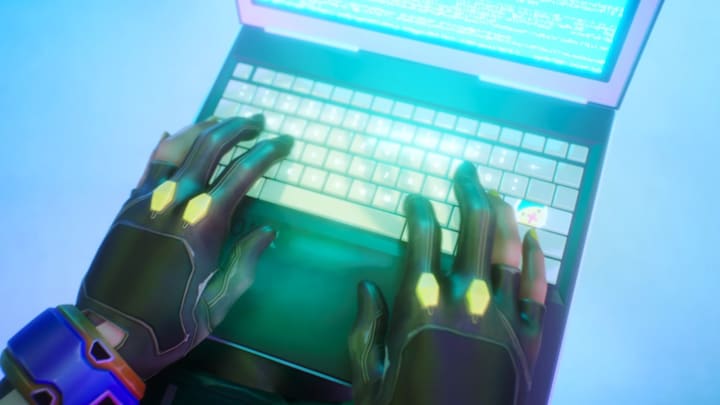 As much as it is exciting to see the release of the new Valorant agent, Killjoy, players must start thinking about ways to counter her and start to analyze her weaknesses.
Killjoy counters are already being theorized ahead of the new Agent's release in Valorant.
With what we know so far, here are a few ways to counter Killjoy.
Killjoy Counters: How to Counter Valorant's Newest Agent
Two of the four abilities that Killjoy uses depends on vision. Her Alarmbot and her turret can be outmaneuvered once players understand the range of vision her abilities have. Agents such as Jett or Omen, who have increased mobility or the ability to teleport, should be able to avoid the gadgets' attack range.
Killjoy's abilities, although they deal damage, are focused on defending sites or protecting the spike. But all of her abilities rely on a player's ability to place the gadgets in the correct location which requires a good understanding of the map. Knowing of her whereabouts will be key when detecting where Killjoy might be planting her devices, so Cypher might be an excellent counter. His ability to gather information will be vital when playing against a Killjoy.
One last thing to consider when constructing a strategy to counter the German engineer is that her ultimate ability, Lockdown, requires time to plant. With that taken into consideration, denying Killjoy the ability to plant the force field takes away a key part of her kit. Agents with ranged abilities, like Jett or even Raze, might be helpful when denying Killjoy's ultimate ability.
Killjoy will release alongside Valorant Act 2 on Aug. 4.