Kingdom Hearts 4 Release Date Information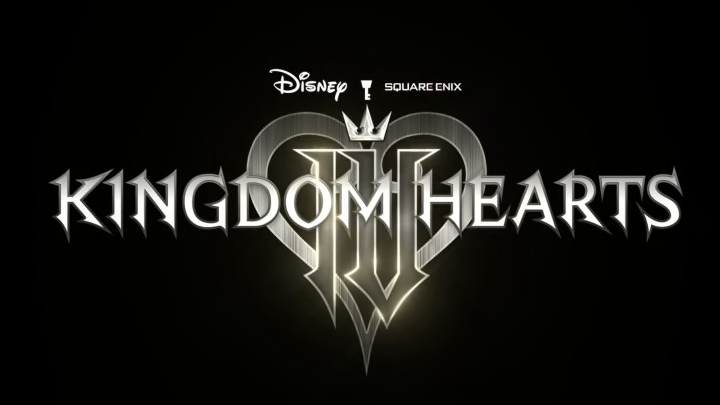 Square Enix and Disney confirmed the development of Kingdom Hearts 4 on Sunday, April 10. / Photo Courtesy of Square Enix/Kingdom Hearts on YouTube
Kingdom Hearts 4 was confirmed by Square Enix and Disney on Sunday, April 10. This will be the first Kingdom Hearts release since Kingdom Hearts 3 back in 2019.
Square Enix and Disney are celebrating the 20th anniversary of the first Kingdom Hearts game in 2022, and announced three new titles to celebrate. To the surprise of fans, the next major installment of the Kingdom Hearts franchise has finally been revealed in a trailer. Here's what we know about Kingdom Hearts 4's release date.
Kingdom Hearts 4 Release Date
Very little information about the new Kingdom Hearts game's release was revealed with the new trailer, so it's safe to assume that we will not be seeing Kingdom Hearts 4 in 2022. It's hard to pinpoint an expected release date for the new game, considering that Kingdom Hearts 3 was announced in 2013, and didn't release for over six years post-announcement.
The game looks beautiful in the trailer, featuring a three-dimensional city view of Quadratum and a character battling a huge force of darkness. From the bit of gameplay we see in the trailer, it looks like the game's development is going well so far, so we can hope for a release date confirmation in the near future.
A safe expected release date for Kingdom Hearts 4 is between Summer 2023 and the Winter of 2025, giving developers an ample amount of time to fine-tune the game ahead of its hyped launch.