Top Games
Kojima Productions Threatens Legal Action Amid Misidentifications of Abe Assassin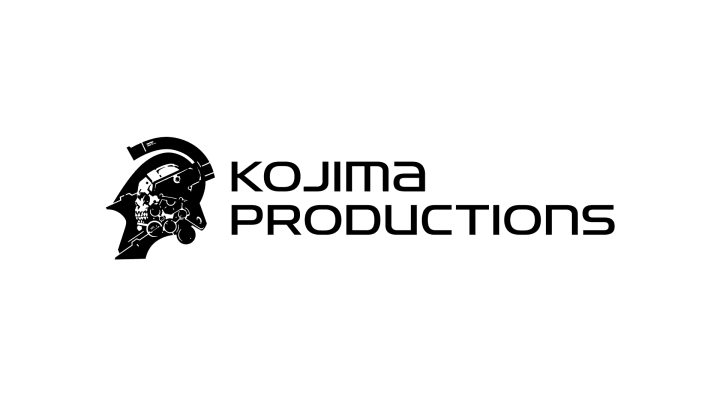 "We do not tolerate such libel and will consider taking legal action in some cases." / Image courtesy of Kojima Productions
Kojima Productions has threatened legal action against those who falsely link game designer Hideo Kojima to the assassination of Japan's former prime minister Shinzo Abe.
The announcement was made by the studio's official Twitter accounts Saturday in the wake of a wave of social media posts falsely identifying Kojima as the suspected shooter, Tetsuya Yamagami, who was arrested at the scene earlier this week and has reportedly admitted to the killing.
"#KojimaProductions strongly condemns the spread of fake news and rumors that convey false information," Kojima Productions' English Twitter statement reads. "We do not tolerate such libel and will consider taking legal action in some cases."
On Friday, Abe died in a hospital after being shot twice while he was giving a speech on a street in the city of Nara.
According to Vice, an anonymous 4chan poster soon shared a picture of Kojima's face superimposed on an image of the real shooter's arrest, falsely linking the two.
One reply to the 4chan post then seemingly included three pictures of Kojima that ended up being tweeted and later deleted, by French politician Damien Rieu in response to another politician's tweet about the assassination. Screenshots of Rieu's tweet continued to spread even after the tweet itself was deleted.
Rieu also retweeted another post that implicated Kojima as the killer made by @JordiPasAlba, who has since posted that they were joking.
Before long, the posts continued to escalate the false rumor as news outlets from Iran and Greece soon reported Kojima as the killer, mistakes that have since been corrected as well.
Rieu, who is a member of France's far-right Reconquête Party, has since apologized for the mix-up.
"I naively took a joke for information," Rieu wrote on Twitter and translated via Anime News Network. "I didn't think someone would make a joke about someone being assassinated, but it was my fault for not fact-checking. My apologies to #HideoKojima and to the fans of #MetalGear."