Top Games
Konami Announces Castlevania NFTs to Celebrate 35th Anniversary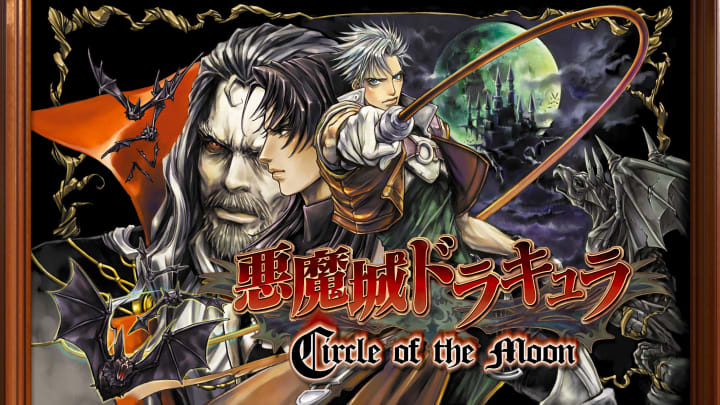 One of the images set to sold as an NFT in Konami's auction. / Photo courtesy of Konami
Konami is celebrating the 35th anniversary of the release of the original Castlevania with an auction for 14 non-fungible tokens (NFTs) commemorating the game and its anniversary event.
"In commemoration of the 35th anniversary of the Castlevania series, NFTs featuring game scenes, BGM, and newly drawn art from the Castlevania series has been issued," reads the announcement from Konami.
The auctions will take place Jan. 12, starting at 5 p.m. ET. Buyers will have their nicknames displayed on Konami's Castlevania Memorial NFT page from mid-February to Dec. 31, provided Konami deems their chosen nickname appropriate for display.
It seems likely this is just the first of many NFT auctions for Konami. The company describes the Konami Memorial NFT as "an initiative to create art NFTs using beloved in-game scenes from KONAMI titles, and for our fans to preserve them for many years to come."
NFTs continue to spread through the video games industry as executives see dollar signs around the latest buzz word, regardless of their devastating environmental impact and the frequency of NFT-related scams.