Lachlan Icon Series Skin Revealed: All You Need to Know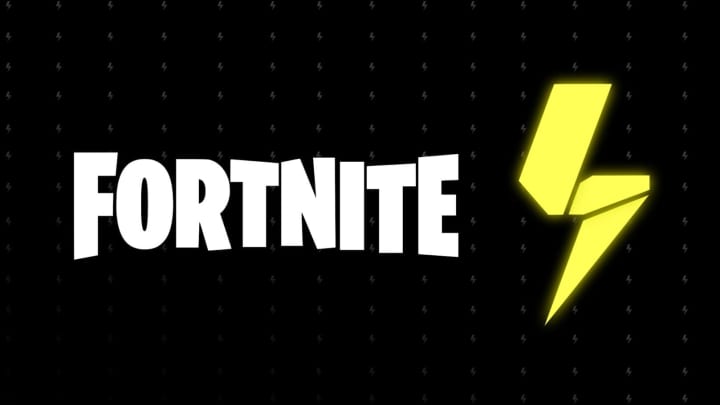 Photo By Epic Games
The Lachlan icon Series Skin has been revealed and now the question remains, how much will it cost?
Fortnite has not released any information on how much the individual items will cost, or whether it will be a bundle only option. However, they did release when the cosmetic set will be available in the Fortnite Item Shop. Starting Nov. 12 at 7 p.m. ET, which means it will be available Nov. 13 in Europe.
Lachlan officially revealed the skin in a tweet which you can check out below:
The tournament, Lachlan's Pickaxe Frenzy, allows players to get Lachlan's cosmetic set before it hits the item shop. Winners of the tournament have the opportunity to receive the Lachlan Fortnite skin, back bling, pickaxe, and an emote.
Lachlan Icon Series Skin Revealed: All You Need to Know
Lachlan is the third major content creator to receive a Fortnite collaboration behind Ninja and Loserfruit. To make a reasonable guess on what Lachlan's skin or potential bundle will cost, let's take a look at the two icons before him.
Fortnite Icon Series / Photo By Epic Games
Ninja's skin cost 1,500 V-Bucks, his emote cost 500 V-Bucks, and the pickaxe cost 800 V-Bucks. This is a pretty hefty sum of V-Bucks and the item was only available in the Item Shop for a very brief period of time.
The Loserfruit skin was available as two options: the skin and a bundle. The skin cost 1,500 V-Bucks and then the bundle cost 2,000 V-Bucks. The bundle included The Loserfruit Skin, emote, pickaxe, and back bling. It comes out to a pretty good deal and it is fair to assume that the Lachlan concept will also come as two options when it gets into the Item Shop.
Lachlan is one of the OGs in Fortnite having started playing in 2017 when the game first came out. Now with nearly 14 million YouTube subscribers, he will be cemented into Fortnite history on Nov. 12. To check out Lachlan's content on his YouTube channel, click here.