Lachmann Sub Build Warzone 2: Best Attachments to Use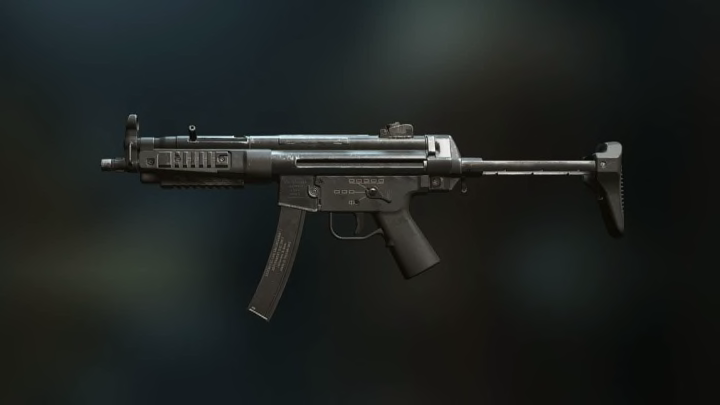 The best build for the Lachmann Sub is here. / Activision, screenshot by Ralston Dacanay
With the recent Call of Duty: Warzone 2.0 Season 2 update, the Lachmann Sub is quickly becoming the best choice for an SMG on Al Mazrah and Ashika Island.
In Season 1 Reloaded, players were mainly using the Fennec 45 and the Vaznev-9k for their increased damage and mid-range effectiveness. But with the Season 2 Patch nerfing both guns, the Lachmann Sub is now the top SMG to run in the new meta.
Here's a breakdown of the best attachments to use on the Lachmann Sub to dominate close-range engagements.
Lachmann Sub Build Warzone 2: Best Attachments to Use
Although everyone will have their individual preferences for an SMG build. the current meta attachments to use for the Lachmann Sub are:
Muzzle: XRK Sandstorm
Laser: VLK LZR 7MW
Stock: LM Stockless Mod
Magazine: 40 Round Mag
Rear Grip: Lachmann TCG-10
The XRK Sandstorm Muzzle and the Lachmann TCG-10 Rear Grip will provide better stabilization to deal with the Lachmann Sub's recoil. The VLK LZR 7MW Laser's increased ADS speed, aiming stability, and sprint to fire speed makes it the perfect attachment for a fast SMG.
The build does not require a barrel, optic, or underbarrel. As the meta develops, we will keep you updated on the best build for the Lachmann Sub.