Last of Us Day Preview Reveals Soundtrack, Board Game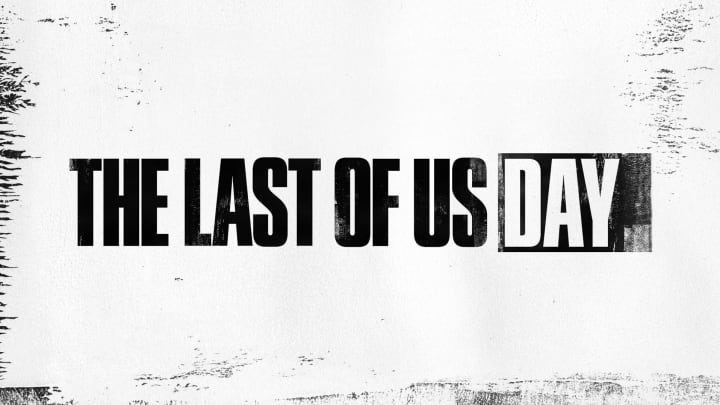 The Last of Us developer Naughty Dog previewed some of the content set to be released during Saturday's Last of Us Day celebration, including a vinyl release of the soundtrack and an official board game.
The double LP release of the soundtrack, written by Gustavo Santaolalla and Mac Quayle and with cover art by illustrator Tula Lotay, will be available only while supplies last. Pre-orders of the album will include two limited edition posters by Lotay, neither of which will be printed again once pre-orders close. Prices have yet to be announced, and pre-orders open at 12 p.m. ET through Mondo.
CMON, the designers of the Bloodborne and God of War video games, will design The Last of Us Board Game. Although Naughty Dog declined to share details about the game, development is currently underway.
The Last of Us Day will bring an official Abby cosplay guide, two new limited edition Ellie statues by Gaming Heads, and a combination Ellie and Joel statue from Mamegyorai Collectibles. A Photo Mode contest beginning Saturday will run through October, awarding winners the Ellie Edition of The Last of Us Part 2 and runners up the Last of Us Part 2 DualShock 4 controller.
There will be sales on plenty of Last of Us merchandise in the PlayStation Gear store. A limited number of the special edition Last of Us Part 2 guitars will be back in stock for one day.
Finally, players can claim a free dynamic theme for the PS4 as of Friday.
Naughty Dog plans to reveal even more content during the Last of Us Day itself. That news will begin on the Last of Us blog at noon ET Saturday.