LCS Spring Finals 2020 to Take Place Online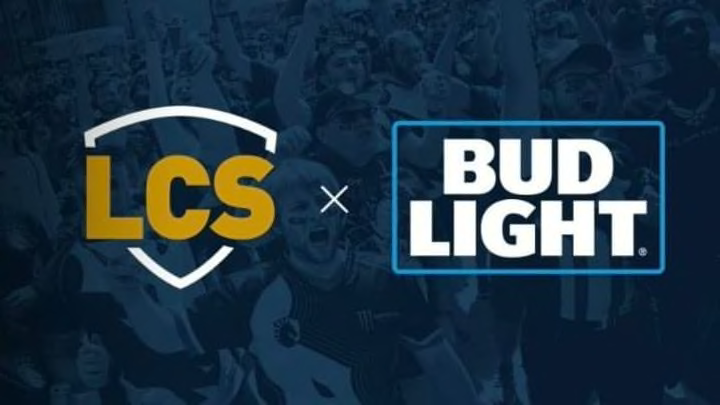 The League of Legends 2020 LCS Spring Finals will take place online on April 18 and 19. / Riot Games/League Championship Series
Chris Greeley, LCS Commissioner, said that the League of Legends 2020 LCS Spring Finals will take place online on April 18 and 19 in an announcement on the league's official Twitter.
The LCS Spring Finals were previously scheduled to take place at the Ford Center at The Star in Frisco, Texas on April 18-19, but the event was moved to an online format due to the concerns about player and fan safety amid the COVID-19 outbreak.
LCS Spring Finals 2020 to Take Place Online
The decision to move the 2020 LCS Spring Finals online comes after the remainder of the 2020 spring split and 2020 spring playoffs were moved online in the middle of March. The spring playoffs will start on April 4 and culminate in the 2020 LCS Spring Finals on April 18 and 19. The LCS still promises to make the event an exciting one for both the fans, players, and viewers of the online matches.
Cloud9 and Evil Geniuses are the two front runners so far this season and are favorites going into the spring playoffs, with Evil Geniuses riding a five game win streak over their last series of matches. FlyQuest, Team SoloMid, 100 Theives, and Immortals look to round out the the spring playoffs, with Team Liquid, Dignitas and Golden Guardians still in the hunt.
Each of the remaining spring split games will be streamed on the LCS Twitch channel. As the spring split comes to a conclusion, the LCS will most likely provided additional information regarding the spring playoffs games, including game times, opponents and a tournament bracket.